About
Emerging artist Llael McDonald is inspired by the her surroundings. Llael makes paintings and drawings in which she evokes a reality that is at once familiar and mysterious. They trigger stories in the imagination that take on fairy tale like qualities while at the same time, question modern-day social isolation. Her work has sold through Australia, the US and Europe.
Top Categories
Education
Attended ICAD (independent College of art and Design) Melbourne' she graduated in 1997
Exhibitions

Recent Exhibitions
Finalist in the Bluethumb art prize 2016
Small Souls Album cover Launch and solo exhibition Cosmopolitan Trentham 2016
SIDESHOW, Catherine Abel Gallery, Trentham Victoria 2015
Solo Exhbitition 'Pictures From a Parallel Suburbia" Dancing Dog Gallery' Footscray
and Famous Blue Raincoat South Kingsville (2013)
Group Show 'Lines" Fawn Gallery Collingwood (2013)
Recent Awards
Online Exhibitor Lethbridge Gallery Small Scale Art Prize QLD 2013
Finalist in the 10000 art prize QLD 2014
Feature Artist for the Avant Card Art Card initiative 2013/14
​Selected Exhibitions
101 Collins in the CBD of Melbourne (1995)'
The ICAD Galleries in Prahran' Melbourne (1993 to 1996)
The Cherry Tree Restaurant in Prahran' Melbourne (1996).
Pantechnicon Gallery in Daylesford in Joint exhibitions (2003 to present)
The Melbourne International art show (2004/2005)
Pantechnicon gallery solo exhibition entitled "Observations in Light". (2005)
Pivotal Galleries in Richmond (2004 to 2005).
Newports Artist Market and Yarraville artist Market (2007-2009)
Art Auction' UFFK Manhattan New York (2010)
Solo Show "Secret Images of Yarraville and the West" Arthouse Ink Studios.(2011)
Group Exhibition "Imagine" Arthouse ink. (2012)
Press
Lost Publication 2015
The Local 2015
Macedon Rangers Leader 2015
Melbourne weekly 2013
Maribyrnong' Weekly 2013
Star Newspaper 2010
Maribyrnong Leader 2005' 2010' 2011' 2013
Willimstown Leader 2010' 2011
Influences
Jeffrey Smart' Edward Hopper' Rick Amor
collector
Ingrid S.
10 days ago
artist
Eva J.
3 days ago
artist
Sarah S.
7 days ago
artist
Colleen S.
12 days ago
artist
Chrissie C.
11 days ago
collector
Felicity
9 days ago
artist
Melinda P.
7 days ago
artist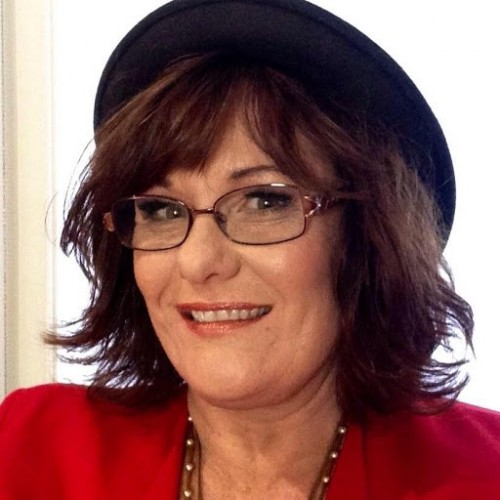 Lisa J.
5 days ago
artist
Robyn G.
6 days ago
collector
Jillian B.
3 days ago
artist
Kaz B.
2 days ago
artist
Kerry j.
6 days ago
Previous
Previous