About
Lorraine loves a combination of good drawing, texture, an air of mystery and emotion, sometimes achieved with colour, sometimes with smudged edges, sometimes a little drama. Figurative subjects mostly feature, and more recently, atmospheric watercolour and acrylic landscapes.
Ever an observer of people, characters and everyday happenings as the youngest in an older family, connection is the message, either between people as subjects, or as the work is viewed . She remembers experiencing an emotional response to a charcoal figure drawing by Degas in New York as it was so inherently beautiful in it's mastery. This has become the inspiration for working and continuing the journey with her art,
Lorraine began as an illustrative fashion artist in Adelaide in the late 60's after leaving school. She later married well known Adelaide landscape artist, Terry Lewitzka. Together they later ran a teaching studio in Victor Harbor for some 20 years. Lorraine has enjoyed much success locally and interstate winning many awards, teaching, watercolour and judging art shows. In 1990, she won an art travel award which took her to the USA studying watercolour and to the Slade School of Art in London with figurative oil painting.
Education
Self study.
Travel award and classes with Alex Powers, Betty Lou Schlemm, Christopher Schink, and Robert Wade.
Slade School of Fine Art 3 week Summer School.
LeonidVasin, personal mentor and tutor.
Various workshops with Australian Watercolour Artists.
Exhibitions
!990 - 2017 Approx 105 first prizes South Australia and Victoria. 30 Second prizes.
David Sumner Gallery, Adelaide: 2005, 2009, 2010, 2012 (solo), 2012 (group), 2014 (solo),
Paintbox, Canberra: 2005, 2006, 2010,
Chelsea Art Fair: Sydney, Melbourne Art Fairs, 2007,
2006 Flinders Gallery, Townsville; Artistic License, Adelaide; Coalfields, Vic; RSASA;
2008 "Artists of the Fleurieu" Invitation by David Driden
2009 2- man ex. at AGRA Galleries, Melbourne
2010 Without Pier Gallery, watercolour exhibtion, Melbourne, 4 - man, Artistic Licence, Adelaide
2013, Judge, Solar Art Prize, Adelaide; 1st prize, Yakkatrax, Yankalilla;
2014 Judge, Flagstaff Hill, Adelaide;
2015 Judge, Kapunda Art Show, South Australia
2016 RSASA Portrait Exhibition, 2nd Place
Lorraine has entered the Doug Moran, Portia Geach and Alice Bale Competitions, and was a finalist in the inaugural Nora Heysen Still Life Competition.
Press
Published in Australian Artist Magazine, Australian Women Artist Guide amongst other publications for exhibitions.
Watch for portrait series in Australian Artist Magazine beginning in February, 2018.
Influences
John Singer Sargent, Degas, Manet, Turner, Brabazon, Leonid Vasin, Charles Reid, Pre-Raffaelites, Sorolla,
artist
Carolyn D.
7 days ago
artist
Sandy W.
13 days ago
artist
Hayley K.
11 days ago
artist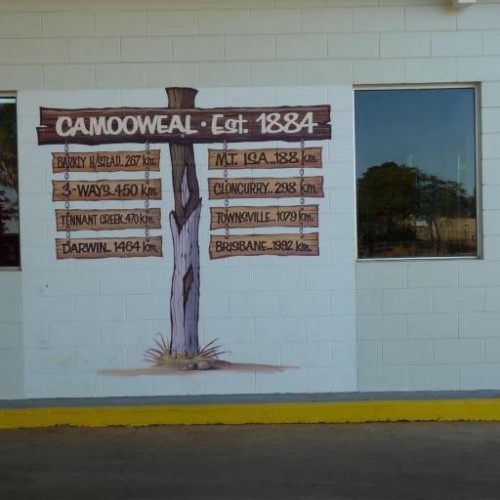 Virginia M.
1 day ago
artist
Pip P.
5 days ago
artist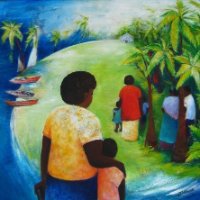 Glenise C.
12 days ago
collector
Lorraine C.
3 days ago
collector
Carolyn R.
3 days ago
artist
Laurie C.
5 days ago
artist
Jeanette G.
11 days ago
artist
Katherine A.
9 days ago
collector
Tina K.
9 days ago
Previous
Previous