About
Lydia Paton is an Adelaide born architect, designer and artist. She works with a variety of mediums and materials but is increasingly passionate about printmaking, and specifically etching.
Her landscape designs have featured on ABC's Gardening Australia and her residential gardens have won numerous awards. She has lectured in landscape design and architecture at the University of Adelaide.
Lydia has been painting her whole life, but in 2013, she began formal studies in fine arts . The exposure to varied mediums has lead to more experimentation with materials and art making techniques.
In 2015, Lydia spent two years in Toronto studying printmaking and etching under the tutelage of Brian Hoxha. Since then she has been producing aluminium plate etchings. Colour is also added to some of these prints through techniques using watercolour washes and chine-collé. She has brought a large number of works back to Australia and is now profiling them on Bluethumb.
Top Categories
Education
Masters of architecture
Bachelor of landscape architecture (honours)
Bachelor of Design Studies
Exhibitions
Influences
Idolise: Fred Williams, William Turner, David Attenborough
artist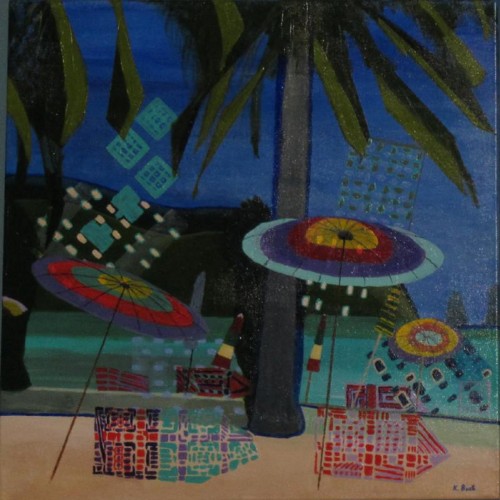 Kathy B.
5 days ago
artist
Julie S.
5 days ago
artist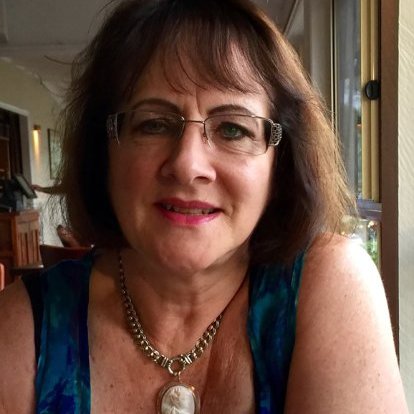 Gayle R.
6 days ago
artist
Daniele L.
3 days ago
artist
Christine S.
3 days ago
artist
Tim G.
5 days ago
artist
HSIN L.
7 days ago
artist
Margaret (.
18 hours ago
artist
Tracey B.
1 day ago
collector
Andrea D.
1 day ago
artist
Natasha J.
1 day ago
collector
Rebecca F.
2 days ago
Previous
Previous