About
WWW.ANTUANELLE.COM
ORIGINAL ART
Portal to the Ocean
Gemstones, Seashells and Fire.
Antuanelle's artworks convey the importance of Marine conservation by connecting people to the pure beauty of popular beaches and ocean reserves as if they were completely untouched by human presence.

Antuanelle is a Sydney based abstract artist from Siberia, finalist Hunters Hill Art Prize (award)2016-2017, Pyrmont Art Prize (award) and Art of Sydney and RAS 2016 (award).
Her most recent achievements include solo exhibitions in Hunters Hill Pop Up and Chinese Culture Centre. Antuanelle's works are presented in the famous Channel9's The Block Shop and United Interiors. Her artwork won award and has been featured on Hunters Hill Art Prize billboards throughout Sydney. Antuanelle's oceanic artworks recently been on display in Mosman Art Gallery, Hunters Hill Art Gallery, Australian Maritime Museum, Royal Easter Show, and Westfield, Sydney.
Her artworks are inspired by the places she travelled and collected some fallen objects. She uses aerial drone photography as inspiration for palette and perspective
Using gem stones and crystals to adorn her artworks she highlights the preciousness of the natural beauty for humanity, by intentionally erasing any traces of human presence in order to give the feeling of a completely wild and pure world. Combination of traditional Russian stone painting technique with contemporary flow medium results in round shaped aerial portals to another version of our planet.
Antuanelle is inspired by the beauty of 4 Oceans and reflects it in Seashells, GEMSTONES and Fire. Her Fluid oceanic seascapes have been exhibited in Hunters Hill Art prize, Australian Maritime Museum, Mosman Art Gallery and Chinese Cultural Centre.
Her paintings have been exhibited and are held in collections in Australia' Europe, US and Russia.
"I try to transfer my emotions onto canvas and make the viewer to feel the energy that is flowing through us. "
Marie likens her work to the energy of the oceans. She has developed her own technique combining Russian Traditional Gem Stone painting with contemporary flow medium of Liquid Glass which allows you see all layers one through another like a glass and challenge the emotional and sensory spectrum within us all.
To find out more about inspiration and process please visit website www.antuanelle.com
Education
Masters TSU
Tyumen State Academy of Arts
Marney Ward course
Olga Zavidonova Tuition
Exhibitions
2017 - Duo Hunters Hill Art Space
2017 - Solo Hunters Hill Art space
2017 - Hunters Hill Pop Up
2017 - Hunters Hill Art Gallery
2017 - Mosman Art Gallery
2017 - Royal Easter Show
2017 - Art of Sydney , Australian Maritime Museum
2016 - Solo,Sydney Children Hospital
2016 - Solo, Chinese Cultural Centre
2016 - Solo, Kit n Ace, Westfield
2016 - Hunters Hill Art Prize
2016 - Mosman Art Galery
2016 - Royal Easter Show
2016 Art of Sydney group show, Darling Harbor, Maritime Museum, Sydney
November 2015 – January 2016 Solo exhibition at Angel Gallery, Manly
2015 Platform 72 Art Gallery group exhibition, Central Park
2015 Saint Clloche Art Gallery group exhibition, Paddington
Sept 2015 Hunters Hill Gallery Solo Exhibition
July 2015 Symbiosis Charity Art Exhibition Tyumen
April 2015 "The hidden Beauty" duo exhibition, Z galllery, Sydney
February – April 2015 "Behind the Glass" group exhibition, Painters Gallery, Manly, Sydney
February 2015 Valentines Day group exhibition, Tap Gallery, Sydney
March 2015 International Women's Day Art Prize, Tap Gallery, Sydney
2014 Pyrmont Art Prize, group exhibition, Wine, Food and Art Festival, Pirrama Park, Sydney
2012 group exhibition, Development center, Tyumen, Russia
2011 group exhibition Tyumen State Academy Art Gallery, Tyumen, Russia
Please follow instagram for upcoming shows and events : @antuan_elle www.instagram.com/antuan_elle
Press
2017 Featured: Hunters Hill Art Prize billboards advertising campaign
The Block Shop,
Bored Panda,
YooDesign
2016 Featured: LightBulb, SBS Radio, Bondi Wall,
Most Creative Artist Award Creative Uncovered 2015
2nd place People's Choice award Pyrmont Art Prize 2014
Award Hunters Hill Art Prize 2016
Influences
Marney Ward
Michael Zavros
Zbukovich
La Fe
Frank Dale
collector
Kelly B.
21 days ago
artist
Max B.
4 days ago
collector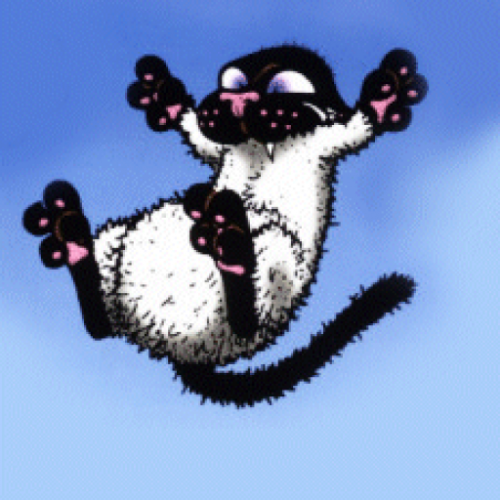 Nicole W.
16 days ago
collector
Lisa D.
11 days ago
artist
Vicki R.
20 days ago
artist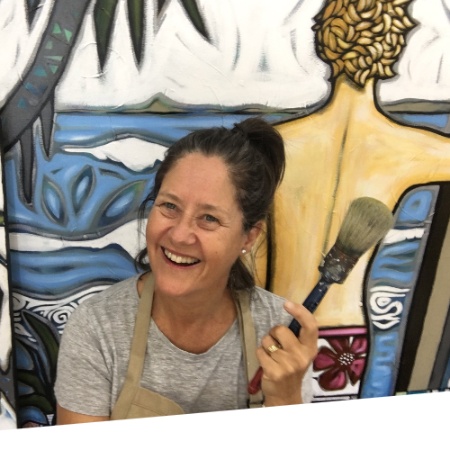 Sarah T.
3 days ago
artist
sam p.
12 hours ago
artist
Jean C.
17 days ago
artist
emma w.
21 days ago
artist

Jillian C.
3 days ago
artist
Terry M.
16 days ago
artist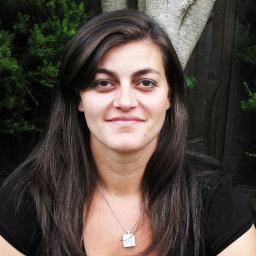 Anna P.
5 days ago
Previous
Previous