About
Marco Ryan is an Australian/Filipino Multidisciplinary Artist from Regional Gippsland, Victoria. Earning recognition within the local community for his uniquely intricate and freehand Illustrations, Marco's creative career had taken off from the age of 13 receiving commissions for several finished and original artworks. From these experiences, Marco's passions for storytelling inspired him to explore numerous mediums to communicate his ideas, continuing to self educate himself in animation and Interactive content throughout highschool.
With a diverse range of knowledge and expertise across Traditional Illustration, Graphic Design, 2D/3D Animation and Interactive media Marco continues his practises as an Exhibiting and Commercial Multimedia Artist based in Melbourne, remaining an active and contributing member to some of Melbourne's well known Art Spaces, Game Developer communities and LGBTI community.
The Industrial themes and mechanical aesthetics evident in most of Marco's works reflect memories and experiences from his childhood, many of which were spent collaborating with his father who was a Mechanical Engineer. Designing, constructing and mending in the workshop
Marco's Illustrative techniques and processes are unique in that they require no preliminary pencil sketching or drafting. In most cases the work is unplanned and drawn freehand with a ballpoint pen. From the overall shapes and forms to the more finer details of the work, Marco builds detail upon detail until the work is complete. With each mark being permanent, this way of drawing provides Marco with a challenge and excitement with the idea that every mark made has to count and any mistakes must simply become part of the evolution of the design.
This freehand process works as a stimulating exercise for the imagination, where he enjoys getting lost in the details, telling little stories through the fine details.
Education
2010 Graduated with Distinction | BA of Animation and Interactive media RMIT University
2007 Lavalla Catholic College
Influences
Hieronymous Bosch
Gustov Klimt
Caravaggio
Hideo Kajima
Double Fine
Janelle Monae
artist
Max B.
4 days ago
artist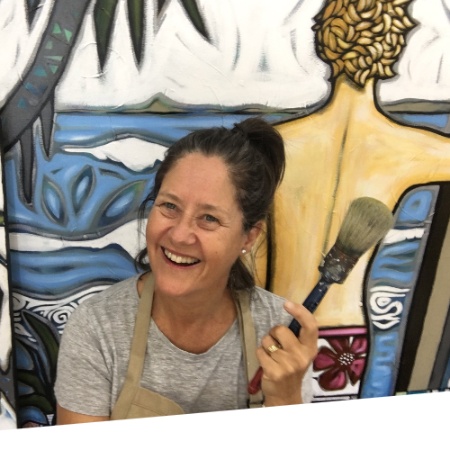 Sarah T.
3 days ago
collector
Kelly B.
21 days ago
collector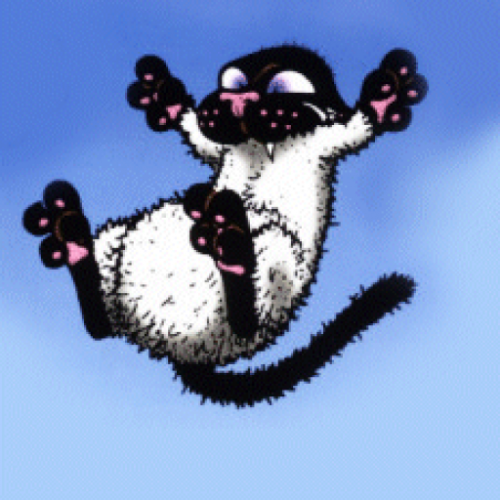 Nicole W.
16 days ago
artist

Jillian C.
3 days ago
artist
Jean C.
18 days ago
collector
Lisa D.
12 days ago
artist
sam p.
21 hours ago
artist
emma w.
21 days ago
artist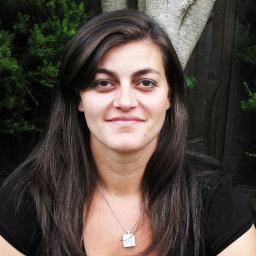 Anna P.
5 days ago
artist
Terry M.
16 days ago
artist
Vicki R.
20 days ago
Previous
Previous