About
Maria Dee has been painting and creating for over 30 years, with a talent at such a young age she had the passion to teach other like minded aspiring artists like herself. The love of colour, imagination and passion flows freely in all artworks which has shaped a Maria into a professional Artist in all mediums and genre. With not one particular style, she likes to dabble in different techniques. Currently Maria is creating bold art pieces for the modern home or office.
Today Maria runs her own Art Gallery 'The Art Makers Mill' in the Country Victorian town of Kilmore - 50KM North of Melbourne. Maria teaches young and old in an inspiring space where she runs day to day art classes in the individuals medium of choice. She believes everybody should be given the opportunity to express themselves and enjoy a finely made coffee from the coffee bar.
Top Categories
Education
Self taught and trained by renowned artist Vance Knight
Exhibitions
Parliament House Melbourne
Art shows throughout Victoria
Galleries
Press
Local newspapers
Melbourne parliament gazette
Influences
Modernism
Expressionism
Artists: Vameer, Monet, Picasso, Renoir, Goya , Turner,
collector
Rebecca F.
3 days ago
collector
Andrea D.
2 days ago
artist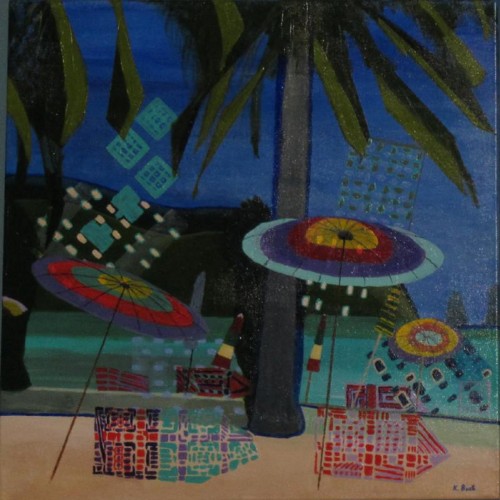 Kathy B.
5 days ago
artist
HSIN L.
7 days ago
artist
Daniele L.
4 days ago
artist
Natasha J.
2 days ago
artist
Tim G.
6 days ago
artist
Julie S.
6 days ago
artist
Margaret (.
1 day ago
artist
Tracey B.
2 days ago
artist
Christine S.
4 days ago
artist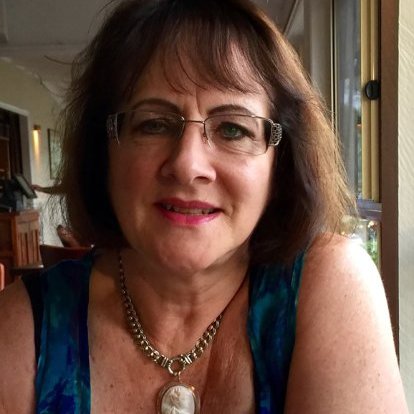 Gayle R.
7 days ago
Previous
Previous