About
Russian born, Maria now lives in Melbourne, Australia.Maria has been drawing and painting since childhood, but pursued other creative interests like graphic design and illustration in her twenties. She is currently completing a bachelor of Fine Arts at Monash University. Prior to returning full time to painting, she ran her own business as a freelance Graphic Designer for 3 years.Maria is passionate about working from observation, this includes life-drawing, portraiture and still-life. In the studio, she works with photographic references which allow her to carefully construct figurative compositions in order to explore delicate and complex narratives. Her work is inspired by her personal experience of the world and the stories of others.
Top Categories
Education
Monash University, Bachelor of Fine Arts - currently
University of the Sunshine Coast, Bachelor of Computer Based Design, QLD, 2012
Chisholm Institute of TAFE, Diploma of Illustration - 2004
Exhibitions
Group Exhibitions:
Her-Story Exhibition, Sydney 2017
The Mornington Art Exhibition 2017
The Mornington Art Exhibition 2016
A4 Art Australia 2016
Solo Exhibitions:
May 2018, Box Hill Arts Community Centre
Residencies:
Feb - June 2018, Residency at BHCAC
Nov 2018, Police Point Artist in Residence program, Mornington Peninsula Shire
collector
Rebecca F.
2 days ago
artist
Tim G.
5 days ago
collector
Andrea D.
1 day ago
artist
Christine S.
3 days ago
artist
Margaret (.
18 hours ago
artist
Tracey B.
1 day ago
artist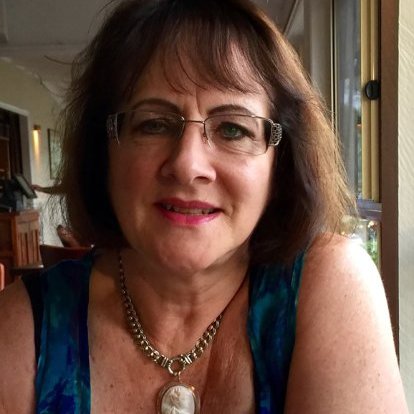 Gayle R.
6 days ago
artist
Julie S.
5 days ago
artist
HSIN L.
7 days ago
artist
Daniele L.
3 days ago
artist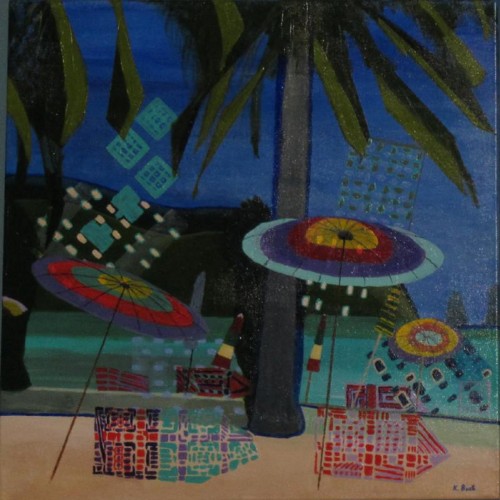 Kathy B.
5 days ago
artist
Natasha J.
1 day ago
Previous
Previous