About
Artist Statement:
When I moved to Australia, the feeling of "home" and "belonging" was a major force diving my work. This resulted in abstract paintings based on common links of place; of where I come from and the country I now call home.
Unforeseen events saw the medical doctor in me turned into a patient. The terrain for exploring the human body and its processes as a subject matter consumed me. Inspired by my daily clinical practice, I have been exploring a different aspect of the human-nature relationship, where common ground between landscape and the human body is revealed.
My technique involves the building up of multiple layers of paint where a link between nature and body is found. This begins with shapes taken from sketches, photos and X-ray films of various medical processes. Each layer participates in an exercise of response by removing all figurative elements, creating an emotional visual expression. These semi-transparent layers create a visible history of mark making, aided by the application of brisk brushstrokes and by the use of multiple materials such as acrylics, oils, charcoal, gesso, paper, and gel amongst others.
About:
Marisabel's work had been presented in various solo and group exhibitions in Australia and recently in Germany and Netherlands. She had participated in community projects with SBS Australia and Sydney Breast Cancer Foundation and her works are held in private and corporate collections in Venezuela, Dominican Republic, USA, Singapore, UK, Germany and Australia. She is a resident artist at Bushwick South Studios in Brookvale, NSW.
Top Categories
artist
Julius K.
10 days ago
artist
sandy h.
11 days ago
artist
Chrissie C.
7 days ago
collector
Felicity
6 days ago
artist
Colleen S.
9 days ago
artist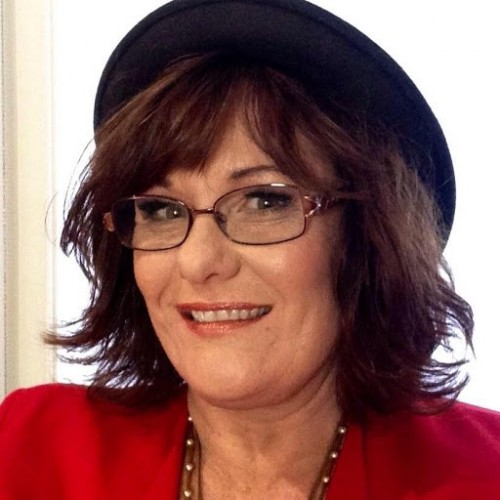 Lisa J.
1 day ago
artist
Susan C.
13 days ago
artist
Melinda P.
3 days ago
collector
Ingrid S.
6 days ago
artist
Sarah S.
3 days ago
artist
Kerry j.
2 days ago
artist
Robyn G.
2 days ago
Previous
Previous