About
Since I was a 5 years old i was drawing, the end results were not anything you would hang on your wall though.. but i loved it,
as i grew up i would continue to successfully fill up my school text books with countless amounts of scribbles which surprisingly didn't allow me to get A's :(
It was my senior year at Dungog High School (small country township NSW) that I decided i would like to explore my art a bit more seriously.. I remember going on a day trip to Newcastle which is a beautiful part of coastal area of NSW just a couple of hours from Sydney.. we visited an art school (tafe) called Hunter Street Campus which was one of the few remaining great art schools left. After being shown around i fell in love kind of like when you see pizza left over in the fridge after a big day at work :). So after graduating high school and getting great marks in visual art and design i decided i would apply for a diploma in Fine Arts at the Hunter St Campus. Those two years were the greatest years of my life well nearly.. It was the first time i put a paintbrush to canvas and boy was i nervous the first time i had to paint a still life.. It was of bathroom objects like shampoo bottles scrubbing brush etc.. but surprisingly i had a natural knack for painting which i didnt know... after the encouragement of my great lecturers i continued to dedicate all my time and effort into painting and drawing... drawing to me is always a fundemental and i believe that before you paint you need to have at least a basic knowledge of drawing. So long story short I ended up graduating for my diploma and was ready to pack my bags to the big smoke! Melbourne!!
Not long after graduating I applied for my bachelors degree in Fine Art at RMIT. I was super exited, sad to leave my family and friends at the young age of 19 but still it was something I had always wanted to do; and of course it the greatest city in the world ;) ;) so I applied and couple months later received that fateful letter in the mail and was so very pleased to see that I had been accepted.. I packed my bags and off I went..
The experience I had at RMIT was amazing and the lecturers were so inspiring and also practicing artists themselves, I had made some great works at uni and had learnt so much.. I didn't end up finishing my degree unfortunately due to personal reasons but it was an experience ill never forget.
So my life right now in 2016... I have the drive again to paint and draw like never before, Im in the experimental phase of finding a new way to paint both landscape and portraiture.. Finding this website had been a god send allowing my art to get exposure it didn't get before, being able to share my passion is the greatest gift i can receive.
Im more than happy to do commissions, feature walls etc...
Hope you enjoy the art,
Matthew
Top Categories
Education
2010 - RMIT /Bachelor of fine art (painting) ongoing..
2009 - Newcastle Art School / fine art diploma
Exhibitions
2012 - Brunswick Street Gallery 'small work prize' /finalist Brunswick St Fitzroy VIC
2009 - Carol Duval Scholarship finalist exhibition /Hunter St, Newcastle NSW
2008 - first year painting group show / (front room gallery) Newcastle NSW
Influences
life and the amazing energy that interconnects all things. colour movement, people..
artist
Margaret (.
5 days ago
collector
Rebecca F.
6 days ago
artist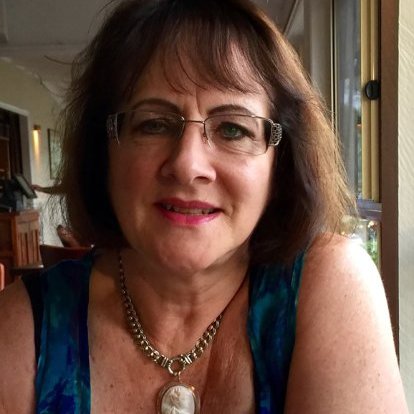 Gayle R.
10 days ago
artist
Tim G.
9 days ago
artist
Christine S.
8 days ago
artist
Natasha J.
6 days ago
artist
Julie S.
10 days ago
artist
Tracey B.
5 days ago
artist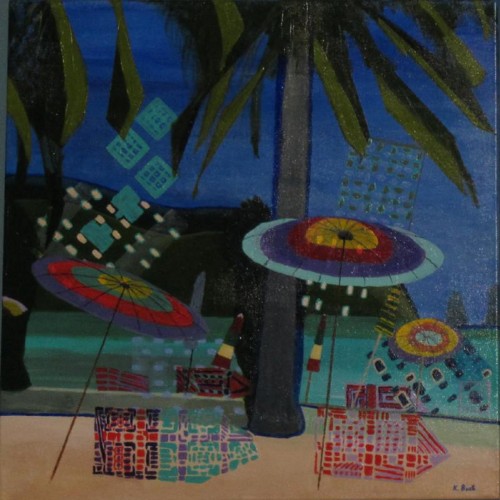 Kathy B.
9 days ago
collector
Andrea D.
6 days ago
collector
Kath P.
4 days ago
artist
Daniele L.
8 days ago
Previous
Previous