About
"Maxwell Wilks was born in Melbourne and worked in the Graphic Arts Industry before studying drawing at the National Gallery School. He also studied Commercial Design at the Royal Melbourne Institute of Technology and has painted full time since 1982 working in oil and pastel. He has had 50 one-man exhibitions in Melbourne, Adelaide and Sydney and Brisbane.
For some years, he was a council Member of the Victorian Artists Society in Melbourne and was elected a Fellow of the Society, and was Chairman of the Twenty Melbourne Painters Society for seven years. Maxwell taught at the Victorian Artists Society for 16 years taking two classes a week teaching oil painting from life, and currently teaches oil painting at the University of Southern Queensland for two weeks each January. He has also conducted tours for painters to the U.K. and Europe. He is represented in the following publications - Modern Oil Impressionist by Ron Ranson, the Australian Impressionist and Realist Artists compiled by Tom Roberts and the Artist and Galleries of Australia and New Zealand by Max Germain.
Maxwell has chosen to follow the representational style of painting because of his strong emotional response to the effects of light, colour, atmosphere and form. In the tradition of Australian Landscape Artists, he usually paints directly from his subject and as a consequence, his paintings have a fresh and immediate quality."
Top Categories
artist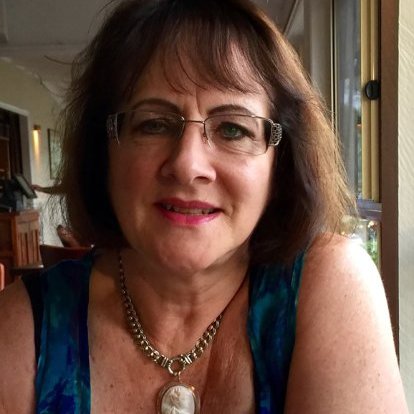 Gayle R.
8 days ago
artist
Daniele L.
6 days ago
artist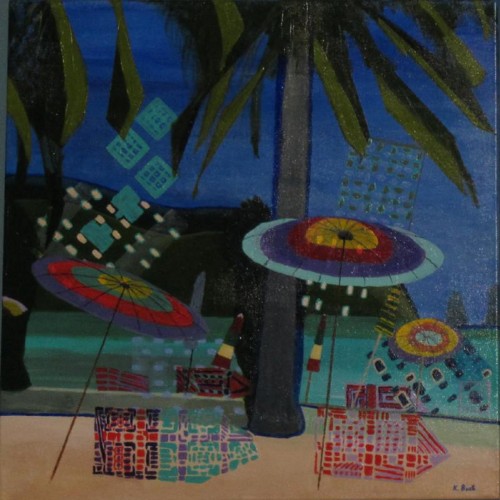 Kathy B.
7 days ago
artist
Christine S.
6 days ago
artist
Tracey B.
4 days ago
artist
Margaret (.
3 days ago
artist
Julie S.
8 days ago
collector
Andrea D.
4 days ago
artist
Tim G.
7 days ago
collector
Rebecca F.
5 days ago
artist
Natasha J.
4 days ago
collector
Kath P.
2 days ago
Previous
Previous