About
Milinda (Mel) is an exciting emerging artist residing in Tangambalanga, Victoria.
Along with formal training Milinda has continued to develop her style and works in a variety of mediums from graphite and charcoal to acrylic, plaster, wire, inks and resin.
ARTIST STATEMENT
I am inspired by nature and the elements in macro and micro scales. I have a deep connection to sky and land-scapes. I am also fascinated by aerial & celestial imagery. We live in such a fabulous part of the world and there is constant inspiration if you only look up or around. I strive to replicate some of that beauty and sense of wonder in my artwork; to bring some of the outside world in.
Top Categories
Education
Self-education - ongoing
The Artspot, Sculpture Workshop
Continuing Education Centre, Life Drawing
Sunraysia College of TAFE, Advanced Certificate of Art and Design
Exhibitions
2018 'Open Skies' Solo exhibition
2018 'Seasons' Exhibition
2017 'Convergence' Exhibition
2017 Trinity Art Exhibition
2017 King Valley Art Show
2017 Chiltern Visual Art Show
2016 GIGS Members Exhibition
2016 Trinity Art Exhibition
2016 GIGS Gallery 'Gravity' Solo Exhibition
Private Collections
Press
artist
Melinda P.
2 days ago
artist
Chrissie C.
6 days ago
artist
sandy h.
9 days ago
artist
Colleen S.
7 days ago
collector
Ingrid S.
5 days ago
artist
Julius K.
9 days ago
artist
Kerry j.
1 day ago
artist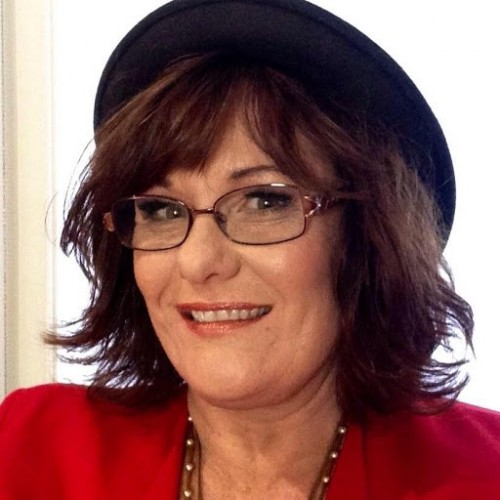 Lisa J.
11 hours ago
collector
Felicity
4 days ago
artist
Robyn G.
1 day ago
artist
Sarah S.
2 days ago
artist
Susan C.
11 days ago
Previous
Previous