About
I have always loved to draw and paint. My mother used to pick me up from preschool knowing where to find me, in the art room! In my first year at big school, I along with one other budding artist were allowed to skip our nap time and head outside to the easels to create! I feel my artistic talents have always been acknowledged and encouraged!
Then in high school I feel in love with Fashion......would I be an artist? Or a fashion designer? I went with the latter, with the idea that I could make a living working in the fashion industry. Which I have.
I was accepted into the Fashion and Textile design course at The Sydney College of the Arts. (4 years later graduating with a Bachelor Degree in Design) Here is where my drawing skills were chanelled into fashion illustration, which is were my interest in the human form truely blossomed. My favourite class was life drawing!
I have pursued a sussesful career in the Fashion Indusrty, but always thought I would re-focus on my art later......now it's later enough and I have been attending local drawing classes to find I still can draw, and I still love it!
I intend to continue to work on my drawing, possibly branching into painting as I love colour!
Top Categories
Education
Bachelor of Design (Fashion and Textiles) Univercity of Technology, Sydney .
Higher School Certificate, Barker College, Sydney.
artist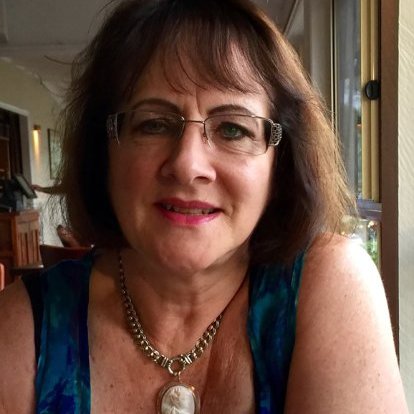 Gayle R.
9 days ago
collector
Kath P.
2 days ago
artist
Christine S.
6 days ago
artist
Tim G.
8 days ago
collector
Rebecca F.
5 days ago
artist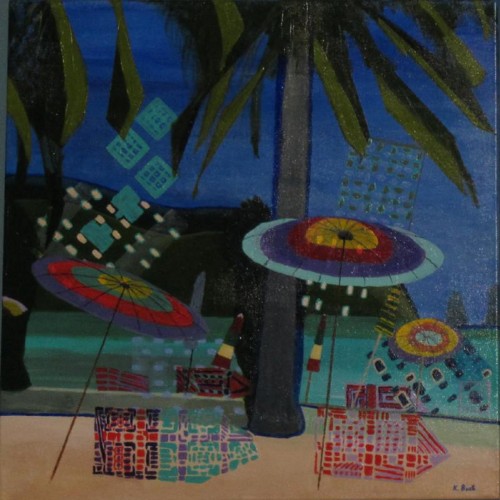 Kathy B.
8 days ago
artist
Natasha J.
4 days ago
artist
Daniele L.
6 days ago
artist
Tracey B.
4 days ago
collector
Andrea D.
4 days ago
artist
Margaret (.
4 days ago
artist
Julie S.
8 days ago
Previous
Previous