About
Michelle is a Published Author,
And Author of " Little Fish, Little Fish Can You Swim"? Also a sometime collaborative illustrator .....
A Teacher of Swimming who specializes in Infant Aquatics, Who has been winding down her, Accredited Swim Center in Darwin, N.T.
Michelle has owned and operated businesses in Darwin including the "Gourmet Galley" At the Wharf Precinct, But her love of Painting , Poetry and Writing always draws her back.
A Wife, And busy mum of two gorgeous children aged 9 & 11.
Michelle's numerous vocation's include Teaching/Photography Painting /Modelling /Mining & Haul Pac Driving!!
Pearling/Poetry and Writing!
Michelle wanted to pass on her skills and knowledge to others, Giving them the confidence & Love of the water that she still possess today!!
She has also lived in very remote towns of Kununurra in the Kimberley's in W.A, Whilst employed as a Heavy Plant Operator @ One of the Worlds largest Diamond Mines.
Michelle has also lived in Broome in W.A, Where she immersed herself into the "Pearling Industry", Learning all facets of the industry.
From working on the boats, Grooming & Collecting shell, Grading Pearls & All the processes in between!!
Both are Absolutely"Magical" parts of the World !! This is where most of Michelle's inspiration comes from and growth as an Artist.....
Michelle has a Passion for People, Painting and Writing & loves seeing the exchange of knowledge and the rewards that follow, From giving the "Gift" Of Swimming for life, Not only for children but for many adults as well.......
Michelle likes a challenge, And her next goal would be to open her very own gallery....
Hope You Enjoy my Original Artwork & Can Feel it's Magical Pull & Intentions......xx
Top Categories
Education
Born in Perth Western Australia 1971, To a Glaswegian family, Who then travelled to South Africa lived in Johannesburg until I was 2, Then moved to California where I spent 10 years in San Francisco!!
Returned to Perth as a Teenager, Finished year 7, And some of year 8, My heart just wasn't into School....
Started a Career in Modelling, Briefly returned to the U.S.A. & Spent time in Jamaica!!
I guess you can say, I had more of a worldly upbringing & education .....
Who needs Algebra!!
Exhibitions
My very First Exhibition was in Broome where I showcased my " BYO" Collection, Which consisted of only Blue ,Yellow & Ochre colours, I entered 4 Artworks', All of which Sold on the night, And I won first prize!! I have also had my Artwork displayed @ The Northern Territory Art Gallery....
Press
I have had many articles of not only my painting's, But Also my books covered in Media & Local Press....
Recently held a Pop-up Art Exhibition at the New Coolalinga Central Shopping Centre.
Influences
After spending many years "Diamond Mining" For De-Beers, And Argyle Diamonds'....
In some of the most remote and totally untouched area's of the Kimberley's & Broome in Western Australia, I would have to say that my often;
Abstract work has a very strong connection to my Honorary Clan, The "Gidja Tribe".....
Where my "SKIN NAME" Is the Bush Turkey!!
I also have a very strong connection to Buddha' Spending as much time as possible in "Indonesia", Another very special place that allows me to be close to Nature, The Sea & The land!!
collector
Felicity
5 days ago
artist
Julius K.
9 days ago
collector
Ingrid S.
6 days ago
artist
Robyn G.
1 day ago
artist
Kerry j.
1 day ago
artist
Melinda P.
3 days ago
artist
Susan C.
12 days ago
artist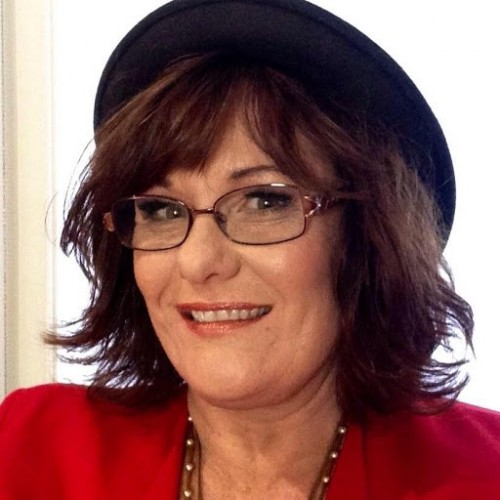 Lisa J.
1 day ago
artist
sandy h.
10 days ago
artist
Sarah S.
3 days ago
artist
Chrissie C.
7 days ago
artist
Colleen S.
8 days ago
Previous
Previous