About
Murray has a long involvement with art, having conducted with wife Aileen their art galleries on Norfolk Island and later at Mt. Tamborine on Queensland's Gold Coast. In recent years Murray and Aileen have held their own exhibitions at Gosford Gallery. Murray is also an author and illustrator with his published books and 'Global Aviator' an international monthly publication. On the local scene Murray and Aileen conduct art tuition classes on a weekly basis.
Education
Exhibitions
Private Exhibitions Gosford Gallery, most recently 18=21 March 2016, Central Coast Art Society, bi-annually.
Press
Manly Daily over a 10 year period,
Express Advocate on a regular basis.
Influences
On-going interests in aviation and nautical scenes, illustrating books etc.
artist
sam p.
1 day ago
collector
Lisa D.
12 days ago
artist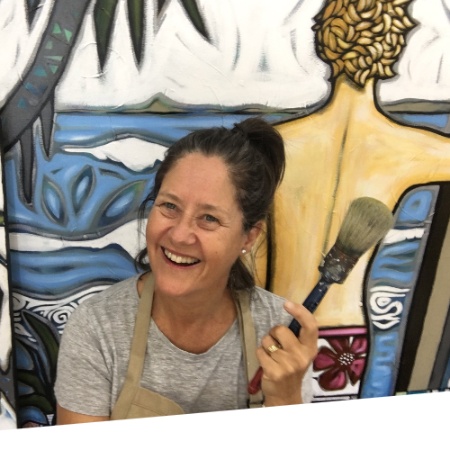 Sarah T.
4 days ago
collector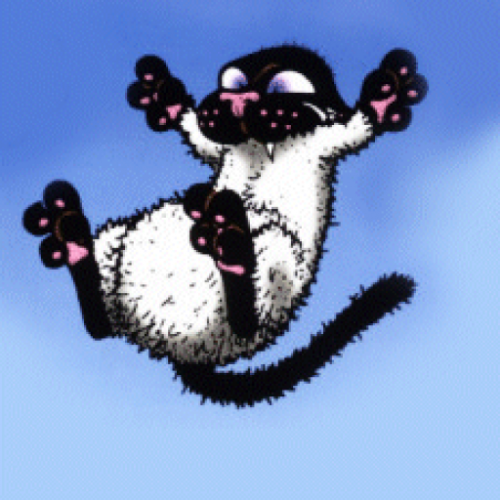 Nicole W.
17 days ago
artist
Max B.
5 days ago
artist
Jean C.
18 days ago
artist
Vicki R.
21 days ago
artist
Jennifer P.
14 hours ago
artist
Terry M.
17 days ago
artist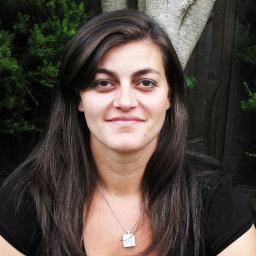 Anna P.
6 days ago
artist
Petra V.
18 hours ago
artist

Jillian C.
4 days ago
Previous
Previous