About
I am inspired by the bright vibrant colours of nature's beauty. From multi hued sunsets to the Brilliance of Autumn's palette, I infuse the natural beauty of the world into all of my paintings. I am also inspired by my favourite artists: Claude Monet, Vincent van Gogh and Salvador Dalí. I love their use of colour and expression and have adored them and the impressionists since I was a kid.
I've been creating as more than a hobby since 2000, however I've always been creating and have been drawing and painting since I was a little girl. My entire lineage is full of creative people from poets, artists, playwrights, and even musicians. So I guess my creativity was just inevitable. I am also trying to provide an example to my young son that he doesn't have to do the same as everyone else in order to be successful in the world, especially if his soul calls him to do something different. 
The best thing is being able to show my son that a person can succeed following their own heart and being able to stay home and be here for him after school, school holidays and not have to worry what an employer will say if I need time to take care of my child.
Top Categories
Education
20 years in the art industry
Press
Various newspapers and blogs
Influences
Monet, Van Gough, Picasso and Daili
artist
Julie S.
9 days ago
collector
Kath P.
3 days ago
artist
Tim G.
8 days ago
artist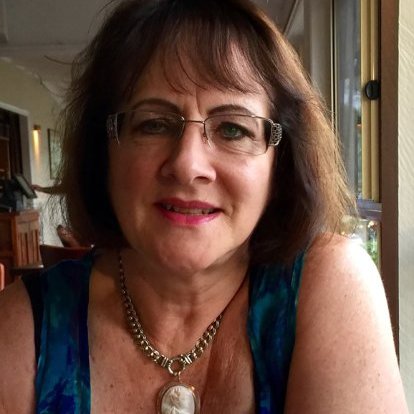 Gayle R.
9 days ago
collector
Andrea D.
5 days ago
collector
Rebecca F.
6 days ago
artist
Natasha J.
5 days ago
artist
Tracey B.
5 days ago
artist
Margaret (.
4 days ago
artist
Daniele L.
7 days ago
artist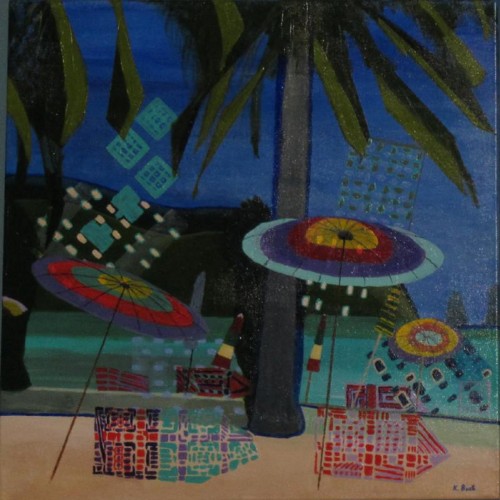 Kathy B.
8 days ago
artist
Christine S.
7 days ago
Previous
Previous