About
!COMMISSIONS WELCOME!
I was born in Moscow, Russia. I completed a Diploma in traditional Russian applied arts and then a Uni degree as a fashion designer at Moscow Textile University.
In 1995 I moved to Australia as I got married to an Australian citizen. In Canberra I completed an Advanced Diploma in interior design. I had worked as a freelance architectural illustrator for about five years.
Later our family moved to Fuji for three years where I resumed painting, which I had not done since my graduation in Russia. In Fiji I participated in many exhibitions and did a few commission works. After returning to Australia I continued painting and taking part in exhibitions in Canberra and NSW. I have gotten a couple of rewards from those. I work predominantly in oils and watercolours. I mainly paint portraits and still lives, but also have done a few landscapes.
My family and I have recently returned from a three year posting in Croatia, where I continued to paint and exhibit. I was fortunate enough to attend workshops with renowned American artists Jeremy Lipking and Daniel James Keys. I have learned a tremendous amount from them during 7 day workshops in portraiture and landscape. My works are in private collections in Australia, Japan, USA, France, Lebanon, Fiji, Russia, Austria and Croatia.
Education
Moscow Applied Arts College 1986
Moscow Textile University, Bachelor of arts, Fashion Design 1995
Advanced Diploma in Interior Design, CIT 1999
Exhibitions
Group exhibitions in Canberra, Queanbeyan, Goulburn, Suva (Fiji), Zagreb (Croatia)
Influences
I have experienced various influences throughout my painting years - from Serov to Schmid and Lipking.
artist
Carolyn D.
9 days ago
artist
Mellissa R.
15 hours ago
collector
Philippa B.
1 day ago
artist
Katherine A.
11 days ago
collector
Lorraine C.
5 days ago
artist
Jeanette G.
13 days ago
artist
Hayley K.
12 days ago
collector
Carolyn R.
5 days ago
artist
Pip P.
7 days ago
collector
Tina K.
11 days ago
artist
Laurie C.
7 days ago
artist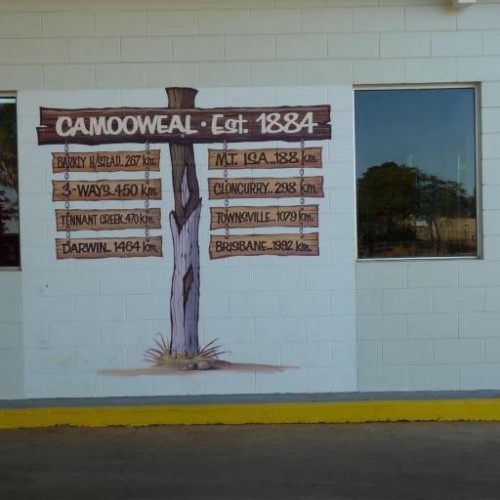 Virginia M.
3 days ago
Previous
Previous