About
Sketching is my expression of admiration of the magical world we live in.
Hi i'm Patricia Mendes
Self Taught illustrator with a background in Fashion Design.
I followed my creative dreams hoping to inspire others to do the same.
I haven't always loved what i do, my sketching has never been placed as something i thought good enough to share or make a career out of.
For so many years following my daily routine, i felt lost and lacking in drive and confidence. After many years of telling my children to follow their dreams, i decided i need to lead by example and take my own advice.
Rediscovering my childhood passion i turned to paper and sketched and it became apparent that when i sketched i felt truly proud and happy.
Through my creativity – I was inspired to dream again.
My sketching has guided me to try and make a difference in this world. Every sketch i do has deep meaning to me.
I hope to share my world and make a difference with you and by investing in my products your investing in positive change, to my world and ours.
Education
Advanced Diploma in Fashion design East Sydney Fashion College
artist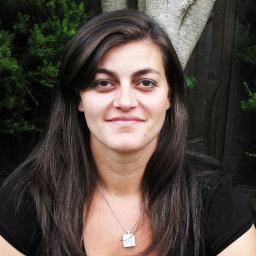 Anna P.
9 days ago
artist
Max B.
7 days ago
collector
Lisa D.
15 days ago
artist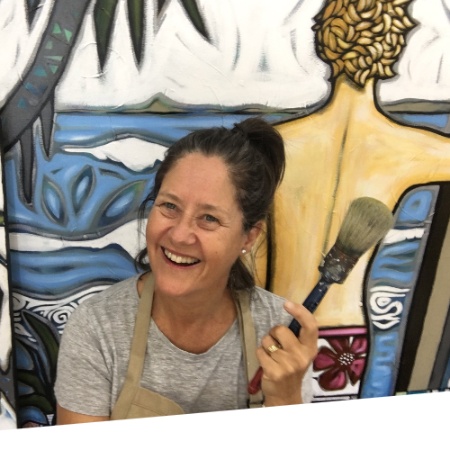 Sarah T.
6 days ago
artist
Jennifer P.
3 days ago
artist
Petra V.
4 days ago
artist

Jillian C.
6 days ago
artist
Terry M.
20 days ago
collector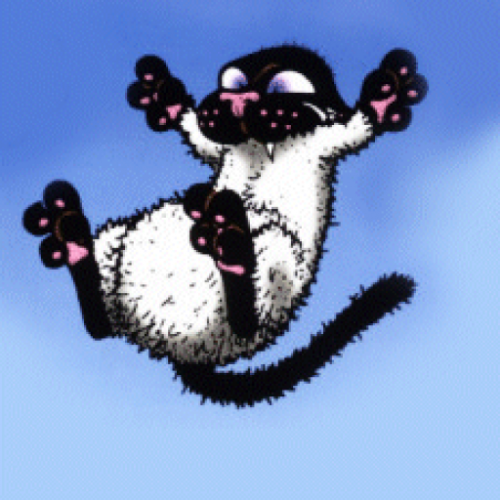 Nicole W.
20 days ago
collector
Rebecca
3 hours ago
artist
Jean C.
21 days ago
artist
sam p.
4 days ago
Previous
Previous