About
Peter Rowe is an Artist with a difference, Born with Down syndrome and other conditions that limits his ability to speak, it wasn't until Peter was nearly 30 that he was introduced to Facilitated Communication (FC) – a system that finally gave him a way to communicate and share his view of his world and experiences, the good and the bad. Peter's remarkable story of recovery from traumatic PTSD to inspirational successful contemporary Australian artist has been a 10 year transition.
The mixed-media abstracts, which Peter now completes, celebrate his love of family and appreciation of his immediate environment. Large scale canvases have replaced simple drawings from the past. Peter uses a vibrant and energetic colour palette, enriched with textures, collages and gold leaf. His body of artworks range from quirky to deep emotional connections.
He works intuitively, exploring his feeling of joy and peace, using many layers with deliberate brush strokes. His works commence with simple shapes and layers of colour, then intuitive marks are added.
Once Peter settles into his creative imagination the paintbrush movements have a life of their own. This creative journey allows him to forget about the real world and escape to a safe place.
Art collectors enjoy his fresh and unique style.
In Peter's words "It has meant the world to me to be able to express myself through art. It is very therapeutic and has helped me to become who I am. In many ways my art has given me a voice to speak with; it has allowed me to express my thoughts, dreams and experiences and given me a way to communicate my feelings and share my heart"
Exhibitions
.'Take a Seat' a collection of works based around using chairs as a metaphor for the love and supports I have received throughout my life. These works have been on display at Hervey Bay regional Gallery 2017, Gladstone Regional Gallery 2016-2017 and Gympie Regional Gallery 2016
.I regularly submit work to Art From The Margins and Immanuel Arts festival
.'Colour is My Voice' exhibition Cooroy Butter Factory Arts Centre 2013-2014
Press
2017- Sept: 'Whats On Fraser Coast' Issue 9 http://whatsonfrasercoast.com.au/magazine/#wppdf-modal-20400
June: 'The Fraser Effect' https://issuu.com/fcrccommunications/docs/fraser_effect_edition1
May: 'My Weekly Preview' Cover story https://issuu.com/myweeklypreview/docs/mwp449
March: 'Source Kids' Magazine http://www.sourcekids.com.au/single-post/2017/03/14/The-Peter-Rowe-show
collector
Lorraine C.
7 days ago
collector
Philippa B.
3 days ago
collector
Tina K.
13 days ago
artist
Irina R.
2 days ago
artist
Pip P.
9 days ago
artist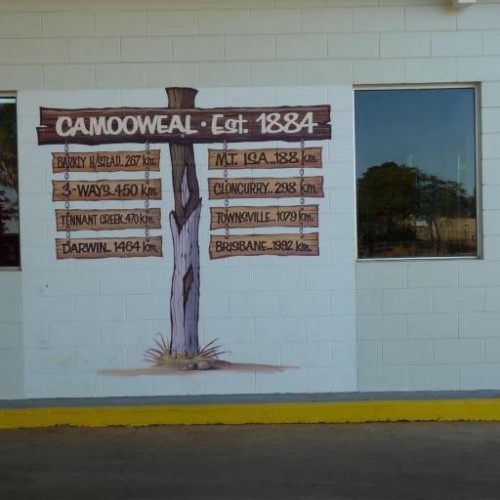 Virginia M.
5 days ago
artist
Katherine A.
13 days ago
collector
Carolyn R.
7 days ago
artist
Carolyn D.
11 days ago
artist
Karen F.
2 days ago
artist
Mellissa R.
3 days ago
artist
Laurie C.
9 days ago
Previous
Previous