About
'R & D Street Art' works of art are created exclusively by a family collaborative. These pieces are lovingly inspired and carefully put together with the viewers enjoyment and appreciation in mind.
The concept for ' R&D Street Art' came about after a visit to a huge Salvation Army book fair. While we collected many books that we were fond of, many were left in crates to be destroyed. 'Gutted' by the thought of this, especially in light of what has happened in the past to production of records, we decided that our contribution to books and recycling would be to make good use of as many as we could by using them on canvas to tell a story.
We hope you enjoy these pieces and are always happy to create commissioned artwork with your images and on your favourite book should you like book pages on the background.
Not all 'R & D Street Art' works of art are painted on recycled book pages, some creations just lend themselves to a plainer canvas where the beauty of the image stands alone.
www.nataliedyer.com
Education
School of Graphic Design Sydney
Exhibitions
Sunshine Coast, Brisbane. Private collections worldwide.
Influences
collector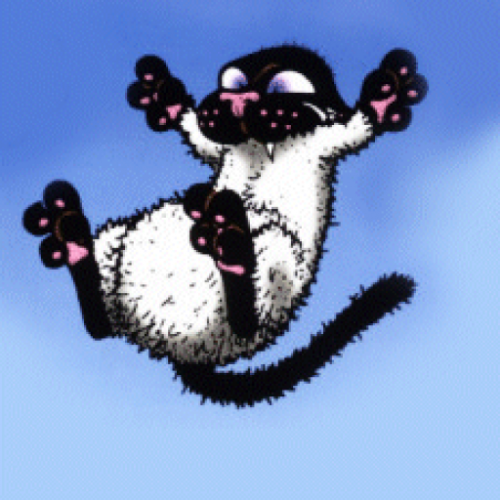 Nicole W.
17 days ago
artist
Vicki R.
21 days ago
artist
Jean C.
18 days ago
artist
Jennifer P.
14 hours ago
collector
Lisa D.
12 days ago
artist
Petra V.
18 hours ago
artist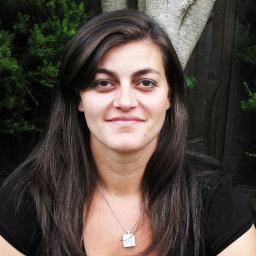 Anna P.
6 days ago
artist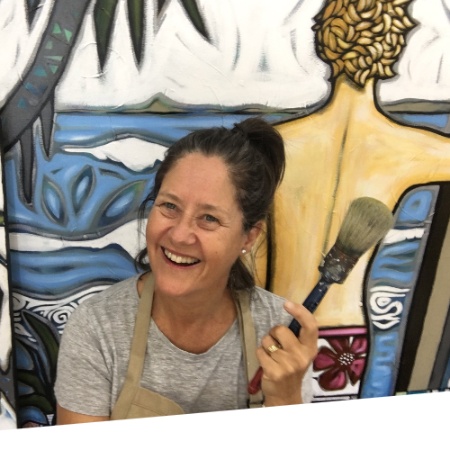 Sarah T.
4 days ago
artist
sam p.
1 day ago
artist
Terry M.
17 days ago
artist
Max B.
5 days ago
artist

Jillian C.
4 days ago
Previous
Previous