About
Raynette lives on the Sunshine Coast of Queensland. She has been painting for about 15 years, and although she prefers oils, she also paints in acrylics and enjoys experimenting with mixed media. She loves the challenge of portraiture and has submitted paintings in the Archibald Exhibition on 3 occasions. She recently won the Kenilworth Art Exhibition with a portrait of her husband, Basil.
Top Categories
Education
Raynette has been a student of Bill Mackay - a well-known artist and art teacher - for a number of years and has done courses/workshops with several brilliant artists/teachers:
Paul Newton - Australia's leading portraitist
Colley Whisson - magnificent oil painter of landscapes
Lyn Diefenbach - painter of superb flowers
Exhibitions
Kenilworth Art Exhibition and Competition, Winner
Noosa Regional Gallery
July 4th Art Exhibition, Eumundi
Noosa Library Art Exhibition
Influences
Howard Terpning - Master painter of the American West
Harley Brown - Leading pastelist
Paul Newton - Portraitist
Jack Vettriano - Prolific UK painter
collector
Ingrid S.
6 days ago
artist
Kerry j.
2 days ago
artist
Sarah S.
3 days ago
artist
Melinda P.
3 days ago
collector
Felicity
5 days ago
artist
Susan C.
12 days ago
artist
Julius K.
9 days ago
artist
Robyn G.
2 days ago
artist
sandy h.
10 days ago
artist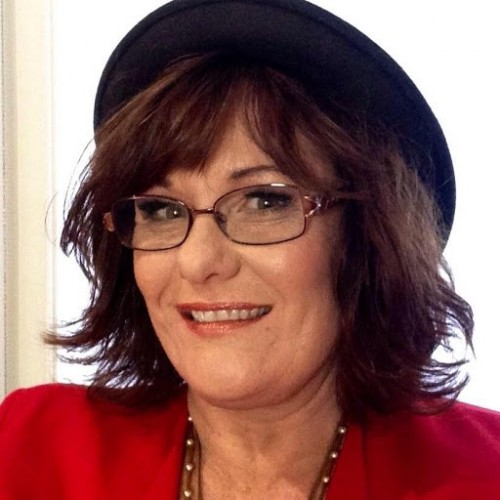 Lisa J.
1 day ago
artist
Chrissie C.
7 days ago
artist
Colleen S.
8 days ago
Previous
Previous