About
Rosalie is a professional artist , illustrator and creator of picture books. Raised in a creative family she was encouraged to paint and attend life drawing classes in her teens. Rosalie holds a BA in Fashion Design where she excelled in analytical drawing, fashion illustration and life drawing. She has studied Theatre and Film Design and worked in the theatre industry prior to having her first solo art exhibition in 1997. Rosalie paints landscapes, often semi abstract with attention to clouds and mood. She is also a keen portrait painter who loves figurative works. "In a world that can be harsh and ugly, I choose to find and capture the serene and wonderful. The simple beauty in life is the main inspiration for my artworks". Rosalie also illustrates for children's books. Born and raised in Australia she currently resides on the Mornington Peninsula with her husband, three children and pets.
Education
1993-1994 Design - National Institute of Dramatic Arts, Sydney1989-1991 Bachelor of Art in Fashion Design – RMIT, Melbourne
Exhibitions
Select Exhibitions2017 Mt Eliza Art Show. Mt Eliza, Victoria (Forthcoming)2017 Cigar Box Exhibition, Oakhill Gallery, Mornington, Victoria2015 Playtime- Illustrators Australia, St Heliers St Gallery, Abbotsford Convent, Melbourne2010 Art Red Hill, Red Hill Art Show, Red Hill, Victoria2003 Transition, Tilt Contemporary Art, Ferntree Gully, Victoria Solo Show2002 The Postcard Show, Linden Gallery, St Kilda, Melbourne2001 Manyung Gallery, Mt Eliza, Victoria2000 Manyung Gallery, Mt Eliza, Victoria1999 The Goulburn Valley Series, Mitchelton Cellar Door Gallery, Nagambie, Victoria Solo Show The Redlands Westpac Art Prize, Mosman Art Gallery, Mosman, Sydney1998 Clouds, Blue Train, Southbank, Melbourne Solo Show Waking Woman, Mario's Brunswick St, Melbourne Solo Show Customs Wharf Gallery, Williamstown, Melbourne1997 Themes from Sherbrook Forest, Big Mouth Acland St, St Kilda Solo Show Eltham Wiregrass Gallery, Eltham, Victoria1996 Oxford St Gallery, Collingwood. Melbourne Linden Gallery, St Kilda, Melbourne1995 Linden Gallery, St Kilda, Melbourne Maribyrnong River Art Movement, Melbourne1993 NIDA Touring Exhibition, Paris1992 Eltham Wiregrass Gallery, Eltham, Victoria Sherbrooke Gallery, Yarra Dandenong Ranges, Victoria1991 METRO Craft Centre, North Melbourne1990 RMIT Gallery, Melbourne
Press
2017 Peninsula Star Vol 1. No 25 July 2017. Front Cover artist with feature spread. 2011 Magpies Magazine, V6, No 2, May 2001 'Tobias Blow' book review2007 The Age M42 Preview, August 26, 2007 'I Am' book review2004 Australian Author. V 36, No 2, August 2004. Centrefold spread 'The Illustrator'.
Influences
Nature, Clouds, Light, Colour, People, AnimalsSome Admirable Artists: Fred Williams, Grace Cossington Smith, Jeffrey Smart, Tim Storrier, JS Sargent, JMW Turner, Russel Drysdale, Fiona Hall, Rosalie Gascoigne
artist
Terry M.
17 days ago
artist
sam p.
1 day ago
collector
Lisa D.
12 days ago
artist
Max B.
4 days ago
artist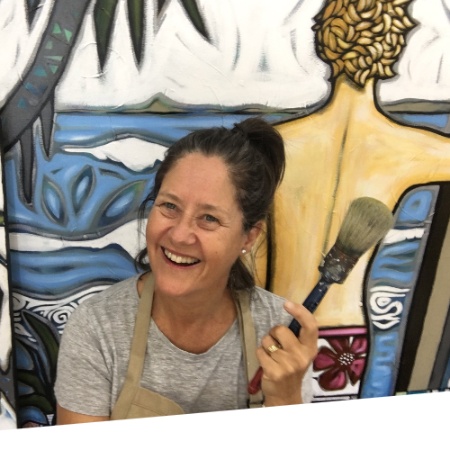 Sarah T.
3 days ago
artist

Jillian C.
3 days ago
artist
Vicki R.
20 days ago
collector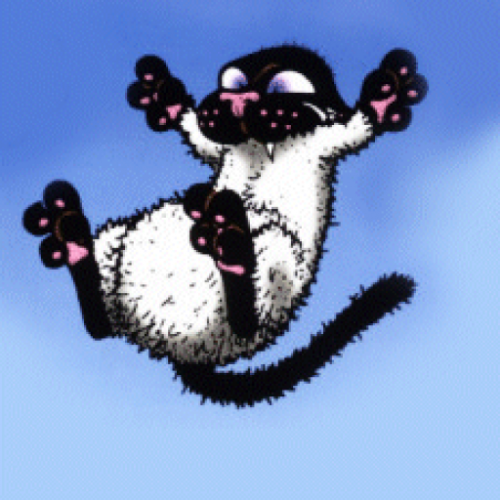 Nicole W.
17 days ago
artist
Jean C.
18 days ago
artist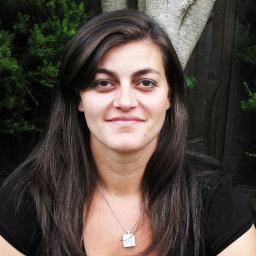 Anna P.
6 days ago
artist
Petra V.
15 hours ago
artist
Jennifer P.
11 hours ago
Previous
Previous