About
On Completing my Fine Arts Degree, I freelanced as a Graphic Designer for various Design Studios. My career steered towards my passion for Illustrations, Architectural perspectives, Portraiture and Life drawing.
With my Life drawings, I work with the model (male or female) as a constant reference. I am interested in capturing the gesture of the pose, the essence of the sitter. I observe how the light plays on the subject, the tones & forms that are created. Great consideration is given to facial expressions; face, subtle hand gestures, that give an impression, a mood - elements that may give an insight to the sitter.
I use mediums and techniques that allow me to work quickly - pastels, charcoal, pencil - as the model may only hold the pose for only a short time.
In addition to Exhibitions and Life Drawings, I undertake commission work for Portraiture. These are unique custom made art of men, women and children. I also do paintings/sketches of pets as well. With Portraiture Art, the customer supplies me with a good quality photo(s), that can be emailed to me from any where around the world. I discuss with the client what medium and style that they prefer and progress from there. These portraits make great gift ideas and are cherished by everyone.
For Portraiture and Illustration Commissions please email me: [email protected]
collector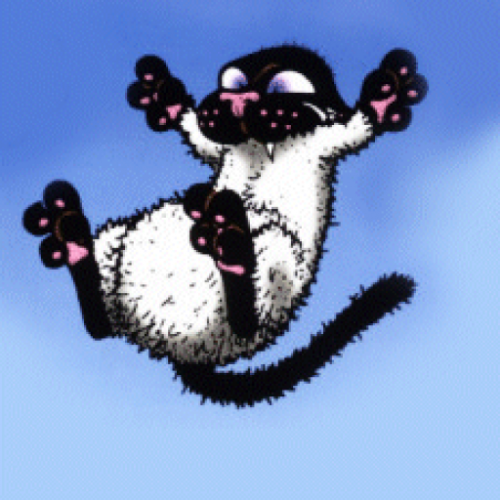 Nicole W.
15 days ago
artist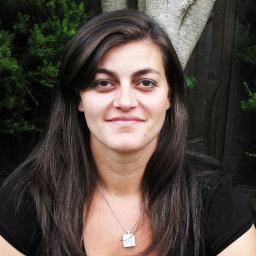 Anna P.
4 days ago
artist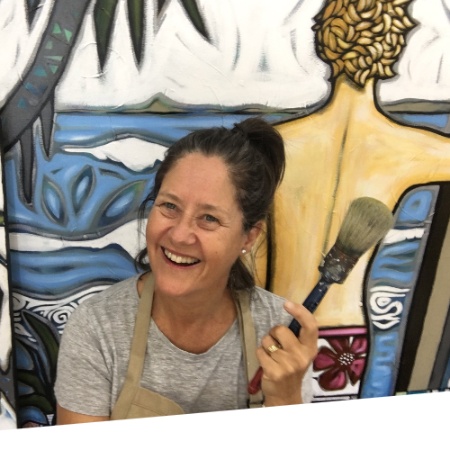 Sarah T.
2 days ago
collector
Lisa D.
11 days ago
artist
Max B.
3 days ago
artist

Jillian C.
2 days ago
artist
Terry M.
15 days ago
collector
Kelly B.
20 days ago
artist
Jean C.
17 days ago
artist
Vicki R.
19 days ago
artist
Elisabeth
20 days ago
artist
emma w.
20 days ago
Previous
Previous