About
Sara Roberts is a young Australian figurative landscape painter working from her studio in the South Coast of NSW. She has sold work internationally including in London, LA, Paris, New York, and Hong Kong. She was handpicked in 2015 by Saatchi Art as "One to Watch" and as an "Artist to Invest In' in 2016. She has been selected in the Mosman Art Prize and the Yen Art Prize. She graduated from her Masters in Painting from Sydney College of the Arts in 2016.
Robert is an artist who works primarily in oil paint. Often meditating on specific locations, her work reflects memories of places that she has been, interwoven with more idyllic and imagined elements of the environment. Roberts' sublime landscapes are nostalgic and evocative, but also whimsical and ethereal in nature. Exploring ideas of personal and cultural identity and one's sense of belonging within a place, she draws inspiration from her experience of living in between countries and relocating many times in her life. Born in Sydney and having grown up in Mexico, France, Sweden and Poland, the feeling of being foreign in an unfamiliar land was an influential one. Her oil paintings come to life through a constant process of accumulation and reduction: thoughtful yet fluid in her approach, she may patiently revisit the same painting again and again, adding and removing layers
over time.
Education
I completed my Bachelor (Honours) in Visual Art at Sydney University in 2011 and I am currently completing my Masters degree in painting.
Exhibitions
2008 GROUP SHOW-TAP GALLERY
2009 GROUP SHOW- MARY PLACE GALLERY
2010- GRADUATION SHOW- SCA GALLERIES
2013- GROUP SHOW- 107 GALLERIES
2014-CONTEMPORARY'S CONTEMPORARIES-THE ROCKS
2015-RETRONEERS- CHRISSIE COTTIER GALLERY
2015-AT FIRST SIGHT
2016-RETRONAUTS-ANCA
Influences
Edward Munch' Gerhard Richter' Luc Tuymans and Daniel Richter.
artist
Hayley K.
10 days ago
collector
Lorraine C.
3 days ago
artist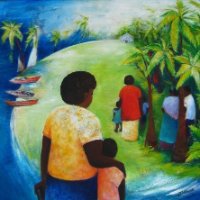 Glenise C.
11 days ago
artist
Carolyn D.
7 days ago
artist
Jeanette G.
11 days ago
collector
Carolyn R.
3 days ago
artist
Katherine A.
9 days ago
artist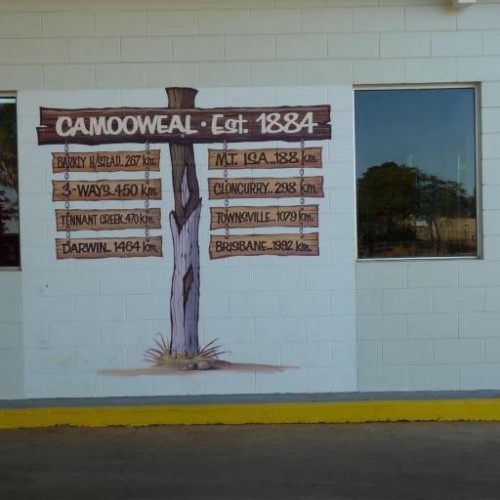 Virginia M.
22 hours ago
artist
Sandy W.
13 days ago
artist
Laurie C.
5 days ago
artist
Pip P.
5 days ago
collector
Tina K.
9 days ago
Previous
Previous