About
My name is Saretta Fielding and I am a Wonaruah woman.
I was born in Sydney to an Aboriginal father of the Wonaruah people and a European mother. I have enjoyed the benefit of growing up within a large and close knit extended family and much of my work is influenced by family connection and relationships. I consider Lake Macquarie my home and am greatly influenced by the beauty of this country in my Artwork. Growing up alongside Lake Macquarie, surrounded by the bush lands of the Watagan Mountains and the wonderful beaches of our coastline has given me the best nature has to offer.
I am passionate and committed to seeing the Aboriginal community advance towards economic and social inclusion. I believes that through unity, vision and planning, we can achieve a sustainable future that embraces reconciliation and is rich in economic opportunity.
I have always painted, drawn and experimented in a variety of art mediums, as art has long been a passion for me. I love the challenge of conveying to others, through art, how I am influenced by people, life experiences and natures beauty.
"In my artwork, I aim to evoke emotion, enhance connection to spirit and country, and invite the viewer to ponder and experience something new."
I enjoy providing an opportunity to communicate with you personally on artworks of interests and their significance and story. My hope and vision for my online Gallery is to connect with each prospective buyer, allowing for interchange and sharing around your individual art needs, as would occur in a gallery or exhibition. It is an honor to have my artwork integrated into your living or work space and I am available to you to ensure the acquisitions of my works is a gratifying and pleasurable experience.
Note to Buyers: all artworks come with original certificate of authenticity signed by the artist.
Top Categories
Exhibitions
Winner 'Our Communities' Max Indigenous Art Comp, NSW Parliament House - 2016
Joint Exhibition with Damian Smith - 2016
Ninkinpa Solo Exhibition, Newcastle NSW - 2015
Excellence Centre Sydney MAX Exhibition 2015
Campfire Festival, Hope Estate – Hunter Valley 2015
3 Village Art Festival 2014
Newcastle Wetlands Centre – 2013
Newcastle Wetlands Centre – 2013
Free Spirit Galley Exhibition 2013, 2014 & 2015
John Hunter Hospital Arts for Health NAIDOC Exhibition 2013, 2014 & 2015
Dheo-ka Exhibition – 2013, 2014, 2015
TAFE NSW Karama Exhibition 2012 - TAFE Gallery Newcastle
Maitland Hospital Exhibition – 2012.2013 & 2014
Lockhart Art Festival 2012
WUPA Indigenous Art Exhibition 2010, 2011, 2012 2013, 2014 & 2015 held in the Hunter Valley venues including:
Tempus Two Vineyard
Hunter Valley Gardens
Hunter Valley Resort
Crowne Plaza - Hunter Valley
Sebal - Kirkton Park
Cessnock City Galley – 2010, 2011, 2013, 2014 & 2015
University of Newcastle 2010 & 2011& 2012
National Home Ware Exhibition – Olympic Park, Sydney 2009, 2010 and 2011
San Francisco (USA) Solo Exhibition - 2010
Press
Public Commissions and murals
Charlton Christian College - 2015
Calvary Mater Hospital - 2015
Canteen Regional Office - 2015
Toronto Public Library NAIDOC - 2015
Boulevard Family Practice – Toronto 2015
Policy Clinic Toronto – 2010 – 2015
Birra Li Aboriginal Maternal Exhibition - 2014
HNEH – Murals at John Hunter Hospital: Outpatient Ward, Ward K3, Ward K2. - 2014
Charlestown Youth Centre -2014
Family & Community Services – Koori Kinnections Logo 2014
Family & Community Services –Ability Links Logo 2014
100% Knights Newcastle Rugby League Artwork - 2013
Grain Corporation Australia - 2013
Newcastle City Council - 2013
Indigenous Youth Mobility Program Newcastle - 2013
Life With Out Barriers - National Reconciliation Launch - 2010
Influences
Art Competitions
• Global Ray-Ban Indigenous Special Edition Wayfarers Competition Winner 2014
• Coal & Allied Singleton (NSW) Art Prize winner – Aboriginal & Torres Strait Islander Category 2014, runner-up 2015
• NSW Forestry Corporation 2013 - Indigenous Logo Winner
• Taronga Zoo (NSW) Wild Rhino National Competition – 2013
• Winner Wollombi (NSW) Art Prize – 2013
• National Park and Wildlife – Logo/style guide winner 2012
• Lockhart Art Festival (NSW) 2012 – Indigenous 1st Prize Winner
• Commended NAIDOC Entrant 2008
collector
Kath P.
3 days ago
artist
Daniele L.
7 days ago
artist
Julie S.
9 days ago
collector
Andrea D.
5 days ago
artist
Margaret (.
4 days ago
artist
Tracey B.
5 days ago
collector
Rebecca F.
6 days ago
artist
Natasha J.
5 days ago
artist
Christine S.
7 days ago
artist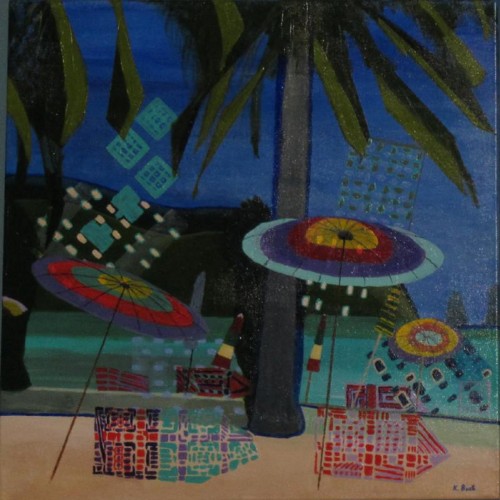 Kathy B.
8 days ago
artist
Tim G.
8 days ago
artist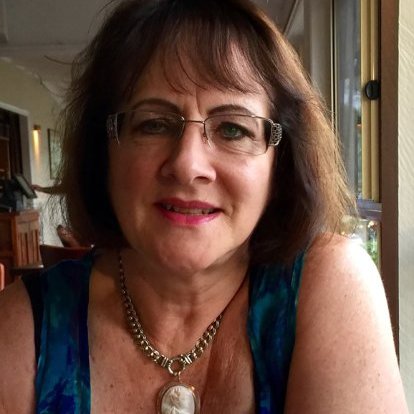 Gayle R.
9 days ago
Previous
Previous