About
Selva Veeriah is a self-taught contemporary abstract artist who left a career in law to pursue his passion for painting. He is of Malaysian-Indian heritage and currently lives and works in Melbourne. Selva has participated in a total of ten group and solo shows in the last five years. The body of work - which comprises paintings, poems and musings - is about an inward journey. His signature style combines basic shapes, flat colours, and lyrical lines to delicately balance naivety and understated sophistication. No two pieces are alike, and yet all the artworks have a common thread: colourful and playful.
Top Categories
Education
Leicester University (UK) L.L.B (Hons)
____________________
Solicitor, Victoria, Australia
Advocate & Solicitor, Malaysia
Barrister-at-law, England & Wales
Exhibitions
Solo, Art at St Francis
Solo, Bird's Gallery
Group, Brunswick Street Gallery
Group, No Vacancy Gallery
Warranwood Art Show
Group, Cambridge Studio Gallery
Group, Studio 2, Northcote Town Hall
Solo, Brightspace Gallery
Group, Melbourne Exhibiting Artists
Parallax (13) Art Fair (London)
Solo, Bird's Gallery
Vogue Apartments (S. Yarra)
Society Apartments (S. Yarra)
Group, Gallery #9
Press
'Lawyer's First Love'—Article dated 25 April 2015 in the Leader Newspaper (ANZAC day publication) Kew, Melbourne, Australia.
'From Legal to Semi-Abstract Realm'—Article dated 31 August 2015 in the Star Metro (Independence day publication), Malaysia.
Influences
Styles: South East Asian Textile, Aboriginal Art, Abstract Expressionism, Cubism, Bauhaus, and Surrealism. Painters: Paul Klee, Wassily Kandinsky, and Joan Miro.
artist
Julie S.
6 days ago
collector
Rebecca F.
3 days ago
collector
Andrea D.
2 days ago
artist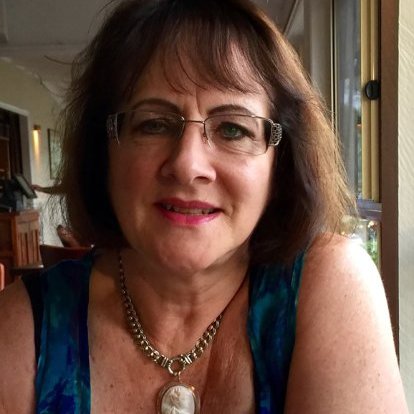 Gayle R.
6 days ago
artist
Daniele L.
4 days ago
artist
Tim G.
5 days ago
artist
Margaret (.
1 day ago
artist
Natasha J.
2 days ago
artist
Christine S.
4 days ago
artist
Tracey B.
2 days ago
artist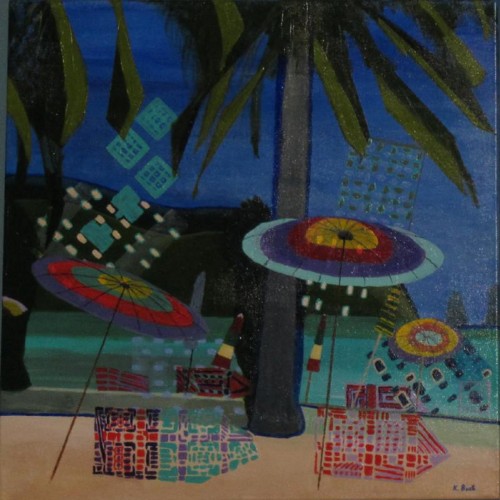 Kathy B.
5 days ago
artist
HSIN L.
7 days ago
Previous
Previous