About
I was born in Western Australia and moved to Adelaide in South Australia in 1976.
The earliest recollection I have of drawing is when I was four years old.
1980 I won my first national poster design competition.
1988 I began my drafting apprenticeship.
1991 I studied associate diploma in graphic design.
1993 I worked as a freelance graphic designer in designing CD covers.
Year 2000 I began as a sculptor in historic restoration learning the trade of interior and exterior ornate design. Historic restoration gave me skills in mouldmaking with latex rubber, silicon, polyurethanes and fibreglass. In the historic restoration industry for over by 14 years. One of the best experiences I have ever had is working in this industry.
2014 I began with cartoon workshops and have been in this industry until 2016.
artist
Jean C.
19 days ago
collector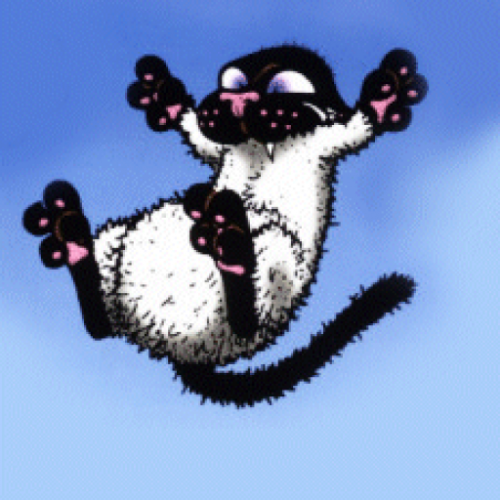 Nicole W.
18 days ago
artist
Vicki R.
21 days ago
artist
Terry M.
18 days ago
artist
Max B.
5 days ago
artist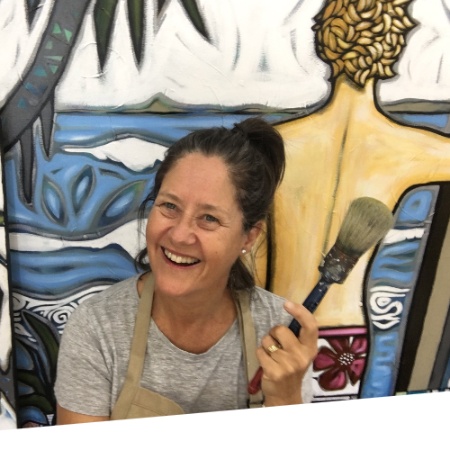 Sarah T.
4 days ago
artist
Petra V.
1 day ago
collector
Lisa D.
13 days ago
artist
sam p.
2 days ago
artist

Jillian C.
4 days ago
artist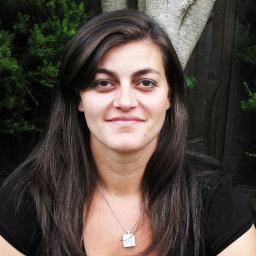 Anna P.
7 days ago
artist
Jennifer P.
1 day ago
Previous
Previous