About
I grew up in U.K' I attended Dover and Folkstone Art colleges.I won a scholarship when my art teacher sent some of my art to be assessed in my final year at school being the age of fourteen.I was in my third year when my parents decided to come to Australia'unfortunately I did not continue my art course.My favourite medium is oils.When I retired I began painting again.With the influences over the years my ideas are now quite different.
Top Categories
Education
Scholarship at Dover and Folkstone art collegesfrom the age of fourteen years old.
Exhibitions
Press
Influences
My late husband Rex Heading who created Humphrey B Bear who was also a water colourr artist.
artist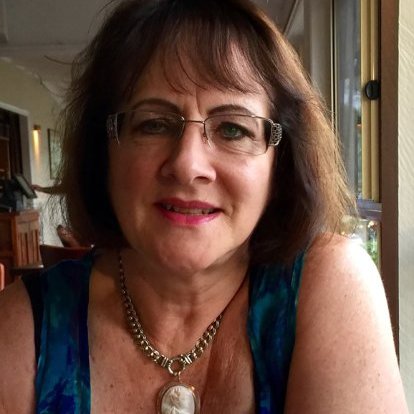 Gayle R.
5 days ago
collector
Rebecca F.
2 days ago
artist
Natasha J.
1 day ago
artist
Julie S.
5 days ago
artist
Lucinda L.
6 days ago
artist
Daniele L.
3 days ago
artist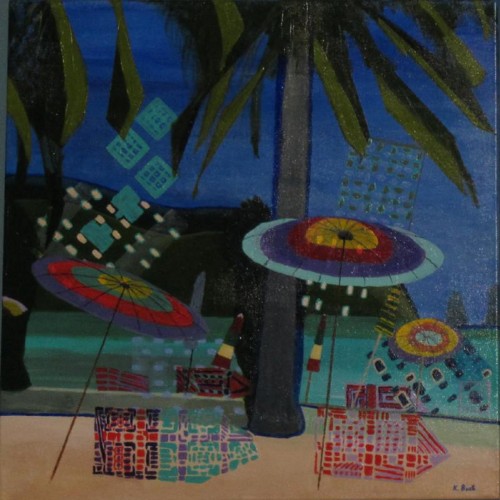 Kathy B.
4 days ago
artist
HSIN L.
6 days ago
artist
Tracey B.
20 hours ago
collector
Andrea D.
22 hours ago
artist
Christine S.
3 days ago
artist
Tim G.
4 days ago
Previous
Previous