About
Enriched with an experience of over 6 years as an Architect and armed with Masters in Project Management, I have been blending various realms of creativity into things which have a dialogue with those who have them.
The passion for art has helped me evolve as a Designer & an Artist, creating designs and patterns that bring about a fusion between Contemporary & Indian Tribal Art.
​
The highlight of my artwork lies in intricate designs and vibrant expressions & colours, as I seek to inspire and uplift thoughts. My art portrayals are found on various mediums, like wood, cork, fabric or canvas. My USP lies in providing some unique artwork that's not readily available in Australia!
Top Categories
Education
Exhibitions
http://www.rawartists.org/shivipalod
Influences
Nature, people & lifestyle
artist
HSIN L.
6 days ago
artist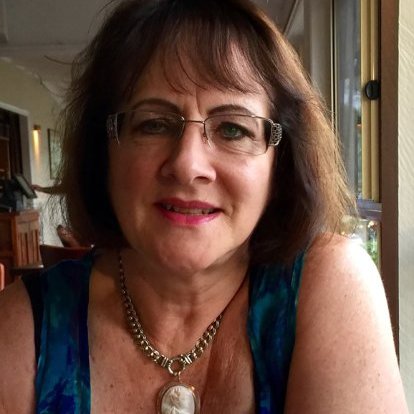 Gayle R.
5 days ago
artist
Tim G.
4 days ago
artist
Christine S.
3 days ago
artist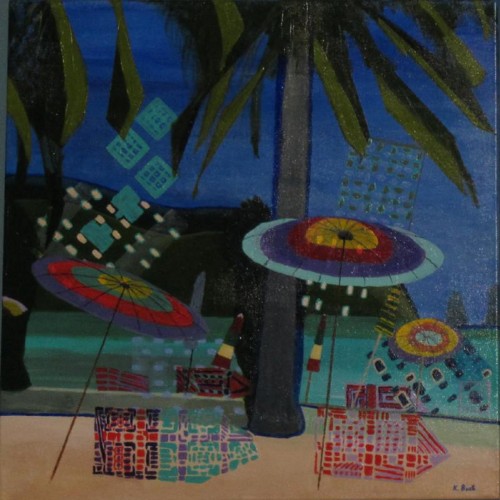 Kathy B.
4 days ago
artist
Lucinda L.
6 days ago
artist
Julie S.
5 days ago
collector
Rebecca F.
2 days ago
artist
Natasha J.
1 day ago
collector
Andrea D.
22 hours ago
artist
Tracey B.
20 hours ago
artist
Daniele L.
3 days ago
Previous
Previous