About
Since childhood, Steve Sorrell has enjoyed drawing cartoons and sketching. In the early 2000′s, Steve attended a number of Adult Education painting courses in Tasmania to learn techniques of painting with oils and watercolours. He is now based in the Victorian regional city of Ballarat.
Steve has been interested in minerals for more than 30 years. In 2010, he combined both hobbies and began painting minerals. He is now best known for his realistic images of minerals painted in watercolour, gouache, ink and water-mixable oils, many on a black background. The latter in particular, give a three-dimensional feel to the images, and are particularly effective with transparent crystals.
Painting minerals has a flow on benefit for Steve in that the close inspection of specimens improves his overall knowledge of the minerals themselves.
In 2010 and again in 2015, Steve exhibited work at the Tucson Gem and Mineral Show (Tucson, Arizona), and demonstrated his works and techniques in June 2012 at the Joint Australasian Mineralogical Societies' Seminar in Perth. His work has been published in mineral-related magazines, and hangs in private collections around the world.
Whilst minerals are the primary subject for Steve's art, he also enjoys painting wildlife, portraits and occasionally landscapes.
Steve is a member of the Ballarat Society of Artists, is a professional artist and accepts commissions.
Top Categories
Influences
Various. Check out my Year of Art - https://www.facebook.com/A-Year-of-Art-986283091442270/
artist
Lucinda L.
5 days ago
artist
Tim G.
3 days ago
artist
Christine S.
2 days ago
artist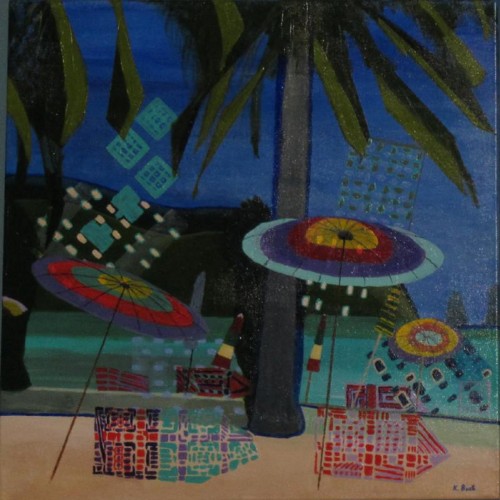 Kathy B.
3 days ago
artist
karin h.
9 days ago
artist
HSIN L.
5 days ago
artist
Pete G.
8 days ago
artist
Daniele L.
2 days ago
artist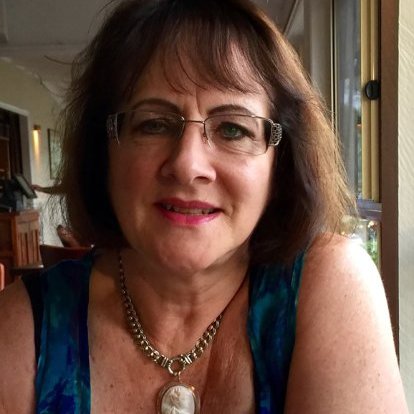 Gayle R.
4 days ago
artist
Julie S.
4 days ago
collector
Rebecca F.
16 hours ago
artist
laure r.
6 days ago
Previous
Previous