Semi-finalist
About
Emerging artist from National Art School, Sydney.
I spent my formative childhood years on a farm in the Australian bush, with wild brumbies, cows, sheep and dogs as companions.
The landscape was harsh and hot and unforgiving, but the isolation was never lonely, because the bush has a life, and a character, that is rich and challenging
Living in such an isolated place, without tv, computers, phones - art became a solace, and my way of expressing what words cannot always do.
Education
2018: Bachelor Fine Art, National Art School
2016: Curating course, Meadowbank Tafe
2015: Diploma Visual Art, Sydney Gallery School
Exhibitions
2017: Landscape exhibition, National Art School, Darlinghurst, Sydney
2016: Las Maverikas, See Street Gallery
2015: Graduation Show, See Street Gallery, Sydney
2014: NSVA exhibibion
Influences
Chaim Soutine, Diego Velasquez, Egon Schiele, Stanley Spencer, jazz and classical music, the bush
artist
Pip P.
8 days ago
artist
Carolyn D.
10 days ago
artist
Mellissa R.
2 days ago
artist
Karen F.
1 day ago
artist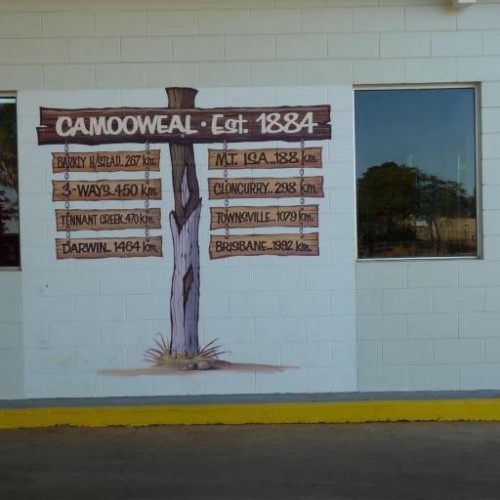 Virginia M.
4 days ago
collector
Carolyn R.
6 days ago
artist
Laurie C.
8 days ago
collector
Lorraine C.
6 days ago
artist
Irina R.
1 day ago
collector
Philippa B.
3 days ago
artist
Katherine A.
12 days ago
collector
Tina K.
12 days ago
Previous
Previous