About
Born in the late Fifties to an Irish catholic father and an English protestant mother Sue's early life was one of conflict. Her escape was into literature and music which fuelled her imagination. Living in the north of England with the beauty of the Welsh mountains to the south and the English Lake District to the north her world was one full of forest surrounded by water and open skies.
Colour and texture are Sues strengths. She sees the patterns in the bark of a gumtree or the range of shades in a pool of water and they become the abstract designs she is known for. Having sold her work across three continents' her aim is to make original pieces of art available and affordable to everyone. Sue does not make prints of her work so each and every piece is an original.
Currently working with beautiful French inks on Yupo paper' Sue has found her forte. Commissions are her personal favourites; to bring anothers dreams to fruition is a joy.
Sue now lives very happily in Australia with her family.
artist
Jean C.
17 days ago
artist

Jillian C.
3 days ago
collector
Kelly B.
21 days ago
artist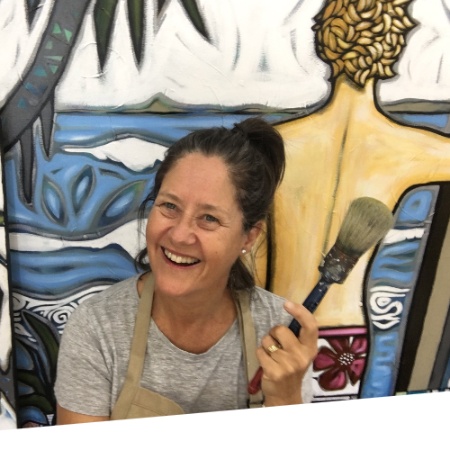 Sarah T.
3 days ago
collector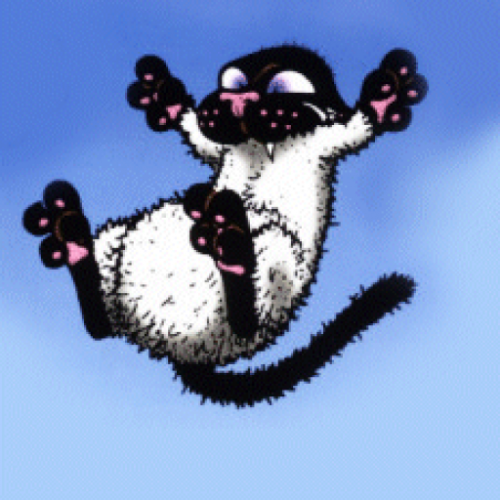 Nicole W.
16 days ago
artist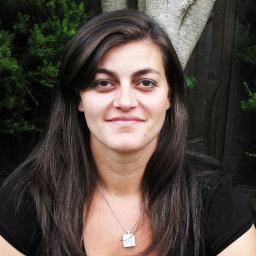 Anna P.
5 days ago
artist
Vicki R.
20 days ago
artist
Max B.
4 days ago
artist
sam p.
15 hours ago
collector
Lisa D.
12 days ago
artist
emma w.
21 days ago
artist
Terry M.
16 days ago
Previous
Previous