About
First and foremost a portrait artist, James Green draws inspiration from the everyday person - experimenting around their identity. In an attempt to force himself away from early realism, Green established a creative process that would add a looseness to his portraits, purposely minimising the likeness of his subjects.
Green begins by sketching passers-by on the street - limiting the amount of time he has to capture his subjects to a matter of seconds. He then works inquisitively from these studies to form multiple representations of the original 'sitter'; trying to capture the person and pose with reference to only a single line drawing, and memory alone.
As a mixed-media artist with a welcomed lack of patience, Green paints with a hurriedness; resulting in intentional accidental marks, and an unintentional product. "I don't actually want my portraits to look like the sitter. It's about painting anyone in everyone, and everyone in anyone - creating the everyday person (plural) through every portrait."
Ensuring he has all mediums to hand prior to painting begins, Green grabs whichever tool (and colour) feels right at that specific moment - purposely blocking out methodic thought, personal conversation and personal debate so that the resulting interpretation is personal to that moment alone and entirely a one-off - only satisfied when the outcome could never be replicated by himself, or anyone else. "I swear these things happen by accident".
artist
Carolyn D.
7 days ago
artist
Laurie C.
5 days ago
collector
Lorraine C.
3 days ago
collector
Carolyn R.
3 days ago
artist
Hayley K.
10 days ago
artist
Pip P.
5 days ago
artist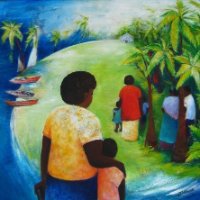 Glenise C.
11 days ago
collector
Tina K.
9 days ago
artist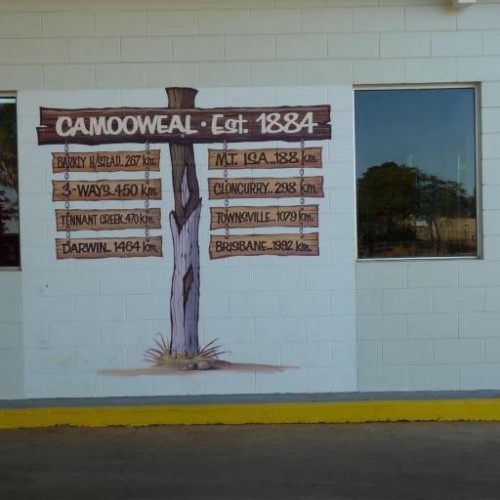 Virginia M.
1 day ago
artist
Jeanette G.
11 days ago
artist
Sandy W.
13 days ago
artist
Katherine A.
9 days ago
Previous
Previous