About
As a realist painter with a focus on both landscape and portraiture, I enjoy the challenge of using oil paint to depict human behaviour and the places we inhabit.The big blue skies of the Adelaide plains inspire me and I am intrigued by how people live in this small city on the edge of a desert. Men and women and how they connect to their surroundings is a recurring theme in my work. Linked to this is a sense of mystery: that moment when we get a glimpse into the life of a stranger. The joy of painting pure landscape is an emerging theme in my art practice and I am finding satisfaction in exploring landscapes and clouds as a series of abstract colours and shapes.
Growing up in a southern suburb of Adelaide close to vineyards and the sea, I was always drawing and exploring the environment around me. After graduating from Flinders University with a degree in English literature and Australian Studies, I worked in various fields before rediscovering my adolescent love of painting. My passion for history and storytelling now feeds into my visual art practice with an aim to help revive interest in the genre of narrative painting.In 2015 I won the 'Best Painting' award at the Walkerville Art Show. In 2016 I was selected to exhibit in the inaugural 'Art of Football' exhibition in Mildura, Victoria. In 2017 I was selected as a finalist in the Royal South Australian Art Society SALA portrait prize.
Top Categories
Education
Portraiture, life drawing and figure painting - Bapea Art School, South Australia
Bachelor of Arts - Flinders University of South Australia
Exhibitions
2018 -
'Men and minfulness' with works by Con Polychronis and Mark Snape.
August 2018
2017 -
Royal South Australian Society of Arts SALA Portrait Prize
August 2017
2016 -
Walkerville Art Show
St Andrew's School, Walkerville, South Australia
October 2016
The Art of Football
The Art Vault, Mildura, Victoria
August to September 2016
The Tourists - with works by my father Peter Chaplin
Artist's studio/gallery, Plympton, South Australia
August 2016
Victor Harbor Art Show
Victor Harbor, South Australia
January 2016
2015 -
St Peters Cathedral Art Show
North Adelaide, South Australia
October 2015
Walkerville Art Show
St Andrews School, Walkerville, South Australia
September 2015
Good Sports - with painter Kate Bower
Bapea Gallery, Brompton, South Australia
May 2015
2011 -
The Body on the Beach - with photographer Andrew King
The Bay Discovery Centre, Glenelg, South Australia
May to July 2011
Press
'Mystery at the beach'
Guardian Messenger newspaper
April 2011
Influences
Clarice Beckett
Edward Hopper
Jeffrey Smart
Stella Bowen
John Brack
Margaret Preston
John Constable
JMW Turner
collector
Andrea D.
4 days ago
artist
Julie S.
8 days ago
artist
Natasha J.
4 days ago
collector
Rebecca F.
5 days ago
artist
Tracey B.
4 days ago
artist
Daniele L.
6 days ago
artist
Tim G.
7 days ago
collector
Kath P.
2 days ago
artist
Margaret (.
3 days ago
artist
Christine S.
6 days ago
artist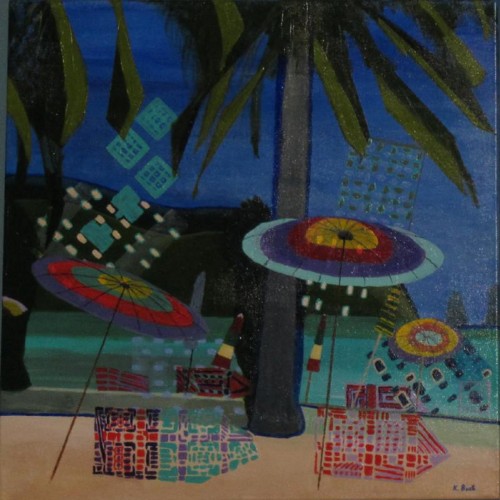 Kathy B.
7 days ago
artist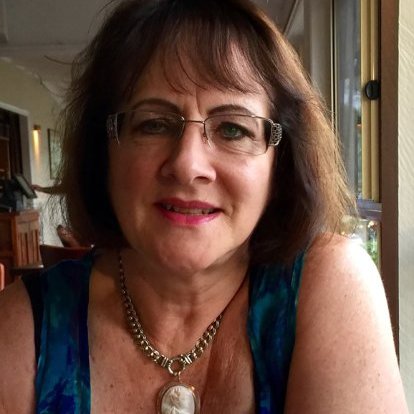 Gayle R.
8 days ago
Previous
Previous