About
After more than thirty years of blood, sweat and tears as a highly awarded creative in the world's advertising industry, I have drawn
a deep breath of fresh air and taken to painting and travelling full-time.
From my studio in Cooroy, Queensland, I use the amazing vista to inspire my relationship with the Australian bush, and get down to capturing the energetic colours and shapes on canvas.
Education
Educated? in South Africa,
High school at King Edward VII School, Johannesburg.
Art College in Durban,graduated in Graphic Design.
Advanced painting course at National Art School in Sydney.
Exhibitions
Numerous (small) group showings in Sydney.
Solo exhibition at Atwell Gallery, Perth. "Kimberley to Lancelin". March 2004.
Solo at McCann Erickson, Melbourne, 2005.
Represented by Artistry Gallery, Melbourne.2005, 2006.
Solo at Butter Factory Arts Centre, "Outback and beyond" Cooroy. 2016.
Finalist Noosa National Art Prize.
Solo at BFAC, "Then and Here", Cooroy 2017
Influences
Matisse, Elizabeth Cummings, Ben Quilty, Luke Scriberrass, Euan Macleod, Idris Murphy and anyone who paints with passion.
collector
Lisa D.
15 days ago
artist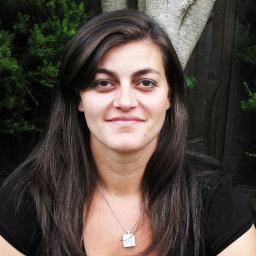 Anna P.
9 days ago
artist
Jean C.
21 days ago
artist
Max B.
8 days ago
collector
Rebecca
9 hours ago
collector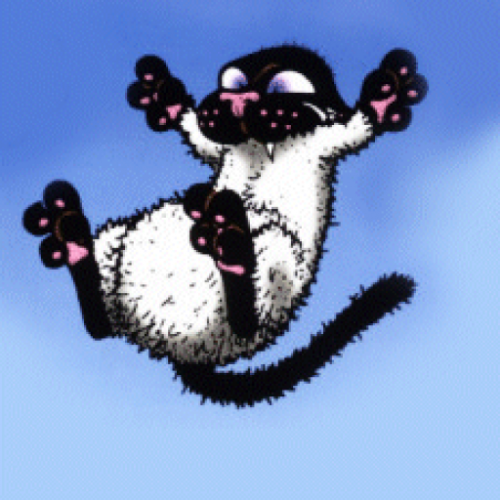 Nicole W.
20 days ago
artist
Terry M.
20 days ago
artist
Jennifer P.
4 days ago
artist

Jillian C.
7 days ago
artist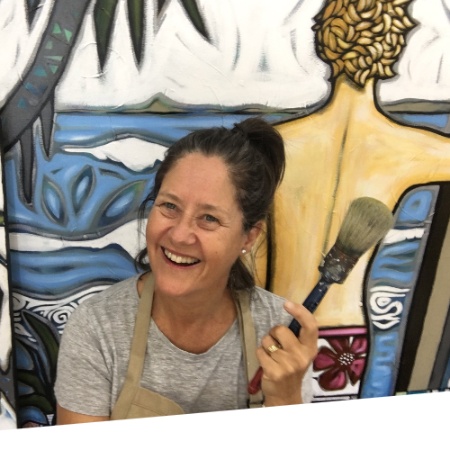 Sarah T.
7 days ago
artist
Petra V.
4 days ago
artist
sam p.
5 days ago
Previous
Previous