About
Vanessa is a well established self-taught artist from the beautiful Bayside, Brisbane. She specialises in large mixed media paintings with many of her works and commissions in private and corporate collections throughout Australia and internationally.
During Vanessa's few years of primary school teaching, she immersed all of her time into this and desperately missed her art, her passion, her love. Once having her first baby, she had more time to paint which soon lead to a full time job.
Vanessa has been painting since she could hold a brush. At the age of 10, she was awarded a primary school scholarship for her art and regularly excelled in state art competitions during her high schooling. As soon as she left school, she started selling her work to collectors.
Vanessa's paintings are quirky, bold and colourful and she believes that art should make the viewer feel good when viewing it. For Vanessa, art should not match your home, but match your personality or personal experiences. We all need colour in our lives!
Vanessa's work is often described as versatile and adaptive. She loves to keep the spark in her creations and continuously evolve to maintain her enthusiasm and sense of fun.
Top Categories
Education
Exhibitions
July 2016 Manly Gallery Featured Artist Exhibition
May 2015 Art @ Links Hope Island Solo Exhibition
April 2014 Viva Le Femme Exhibition
August 2012 Gainsborough Art Awards Shortlisted Finalist
August 2011 Gainsborough Art Awards
Press
Quest Newspapers August 2015 'Shy Peacock Taking Flight'
Gold Coast Bulletin April 2015 'Art links wide selection of community'
Ocean Road Magazine May 2015 'It's all at the Links'
Channel 9's "Life Is Greener" September 2014
The editor Australian Golf Digest Sept 2014 'He's no oil painting, but Scotty makes a pretty good canvas'.
Influences
Nature, Brett Whitley, Andy Warhol, John Olsen, My children
artist
Julie S.
9 days ago
artist
Tracey B.
5 days ago
artist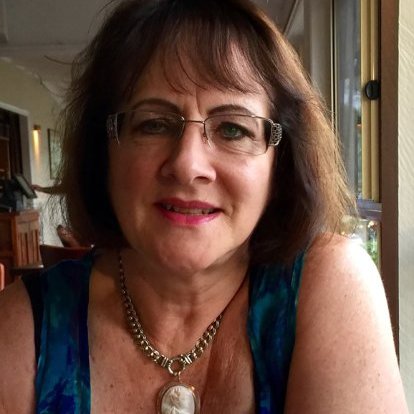 Gayle R.
10 days ago
collector
Andrea D.
5 days ago
artist
Natasha J.
5 days ago
collector
Rebecca F.
6 days ago
artist
Tim G.
9 days ago
artist
Margaret (.
5 days ago
artist
Daniele L.
7 days ago
collector
Kath P.
3 days ago
artist
Christine S.
7 days ago
artist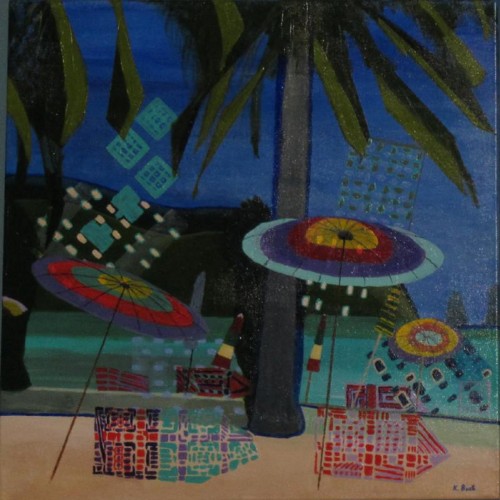 Kathy B.
9 days ago
Previous
Previous