About
Based in Hunter Valley Wine Country, the Australian Landscape is a reoccurring theme of Virginia Harding's artworks. After studying at the University of Newcastle and Charles Sturt, Harding developed her sculptural and jewellery manufacturing skills before teaching Visual Arts in the Upper and Lower Hunter regions of NSW. The beauty and unique qualities of the Australian Landscape became apparent while Harding was travelling throughout the United States and Canada. The expansive coastlines and natural lakes that define the environment along side hidden valleys and majestic mountainous ranges are a constant source of inspiration for Harding. Ancient gemstones and her jewellery making practice are strongly referenced in Harding's abstract compositions. The obsession with colour and textural qualities are explored through her delicate chalk pastel works and the bold expressive alcohol ink and fluid acrylic works.
Top Categories
Education
• Diploma of Secondary Education, Charles Sturt University, 2001 – 2005
• Bachelor of Fine Art, Newcastle University, 1997-1999
• Higher School Certificate, All Saints College, 1996
Exhibitions
2018 Solo Exhibiting at Lorn Specialist Surgery of Dr Beldholm, 21 June till current
2018 Exhibiting at Mistletoe Winery Art Gallery, 25 April till current
1999 Exhibited at Hunter Region Botanical Gardens, A Site Specific Sculpture
1999 Exhibited at Watt Space Gallery, Newcastle. "Shift" 1st December till 19 December , A Multi Media Installation
1998 Co-curated an exhibition "The Ultimate Coffee Experience", Café Calipso 26 May till 2nd June, Sculpture
1998 Exhibited at Newcastle Region Art Gallery "Reg Russom Memorial Drawing Prize", 9 October till 15 November, Charcoal on card
1997 Exhibited at Maitland Regional Art Gallery "Maitland Tertiary Student Art Prize"
1996 Exhibited at Lindsay Street Gallery "HSC Works of the Hunter"
Press
Prizes: 1998 JOE PUNSHON MEMORIAL AWARD, The University of Newcastle, For "Excellence in Sculpture"
1995 CB & BJ MARHEINE AWARD, Maitland Regional Art Gallery, For Sculpture
Influences
My material practices is influenced my love of colour and the Master of Modernism including van Gogh, Monet, Renoir, Gauguin and Munch. The Australian Landscape, it's expansive coast line, and ancient geology all influence my colour palette and the textural qualities of my work. I am heavy influenced by my obsession with natural gemstones and my jewellery artmaking practice. As a High School teacher I enjoy exploring artmaking materials on a daily basis and find myself compelled to explore Contemporary Artist's material and conceptual practice.
artist
Christine S.
4 days ago
collector
Andrea D.
2 days ago
collector
Rebecca F.
3 days ago
artist
Julie S.
6 days ago
artist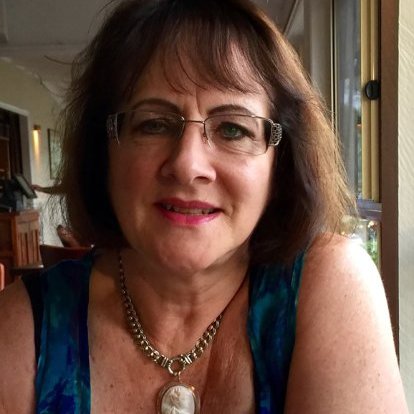 Gayle R.
6 days ago
artist
Daniele L.
4 days ago
artist
Natasha J.
2 days ago
artist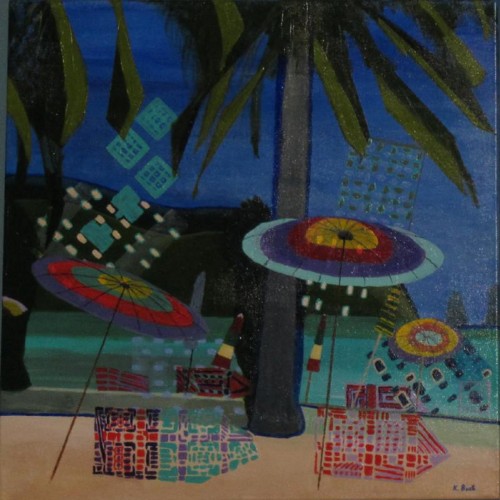 Kathy B.
5 days ago
artist
Margaret (.
1 day ago
artist
Tracey B.
2 days ago
artist
HSIN L.
7 days ago
artist
Tim G.
5 days ago
Previous
Previous