About
When I am working on my art, I feel happy and focused. I feel free to make marks, to put down colour, to make textures. I have learned that no matter what I do it is okay….
When I first start an art project, there is no plan, no expectation…I just play and experiment with the paints and tools I have on hand…never knowing what is going to happen next….what shapes will appear. This is exciting to me.
As a piece develops the play slows down and a bit of thinking starts to happen. It is time figure out the puzzle of design and value.
Then the risk kicks in. Do what feels good…if I do not like it, cover it up and risk again…
I make my art for me…and knowing this takes the pressure off of caring about people's opinions or expectations of what art is.
Play, Experiment, Risk, Repeat.
Top Categories
Education
Self Taught and various workshops
Exhibitions
I exhibit at the Pomona Railway Station Gallery, Pomona Qld
Tall Trees, Cooran, Qld
Taste of Art, NRG, Tewantin, Qld
Noosa Open Studios participation
Press
Noosa Today, promo for Open Studios
Influences
Nature, microcosmic structure, patterns, colour, texture
Shapes,
artist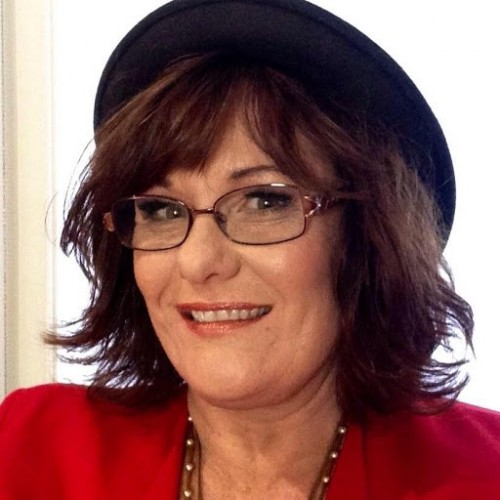 Lisa J.
1 day ago
collector
Ingrid S.
6 days ago
collector
Felicity
5 days ago
artist
Colleen S.
8 days ago
artist
Melinda P.
3 days ago
artist
Kerry j.
2 days ago
artist
sandy h.
10 days ago
artist
Sarah S.
3 days ago
artist
Julius K.
10 days ago
artist
Chrissie C.
7 days ago
artist
Susan C.
12 days ago
artist
Robyn G.
2 days ago
Previous
Previous