About
Wendy Owen is a contemporary artist whose subject is Australian Animals and Reptiles. Her work shows us the quintessential of Australian Animals and in her pursuit of this genre of painting; she has provided us with a framework through which we can read a great deal about life on this beautiful continent. Over the course of the journey with her art Wendy has traveled Australia and this is depicted in her art Wendy comes from the Narangga people of South Australia and started painting at an early age supported by her mother and grandmother, She moved back to Mildura with her family in 2004 to be nearer the mighty Murray river where she spent many a childhood hour. And gets influences for her work from along the great Murray river banks or the surrounding dessert .
Education
proudly 100% self taught ,then became a Qualified Ceramic's teacher thought the 80's and 90's . which gave me the opportunity to place my art onto ceramic pieces that got sold to many parts of the world .
Press
Disabilities S.A have my art on there logos etc.
News paper Queensland 1990 for my ceramic work

Influences
I have been influenced by Australians natural beauty and our serene landscapes that it has to offer
collector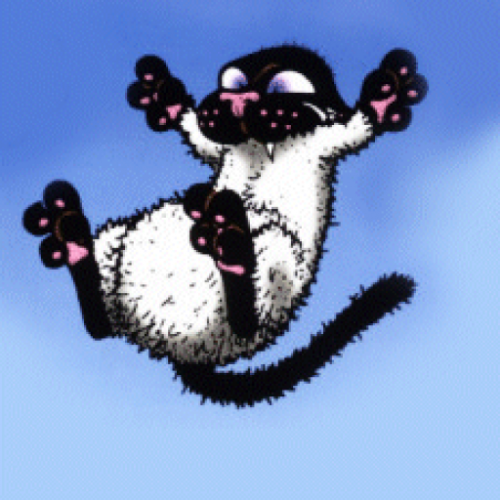 Nicole W.
21 days ago
artist
sam p.
6 days ago
artist
Max B.
9 days ago
artist
Terry M.
21 days ago
artist
Petra V.
5 days ago
collector
Rebecca
1 day ago
artist

Jillian C.
8 days ago
artist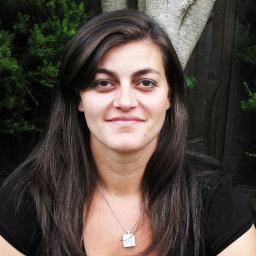 Anna P.
10 days ago
artist
Jennifer P.
5 days ago
collector
Lisa D.
16 days ago
artist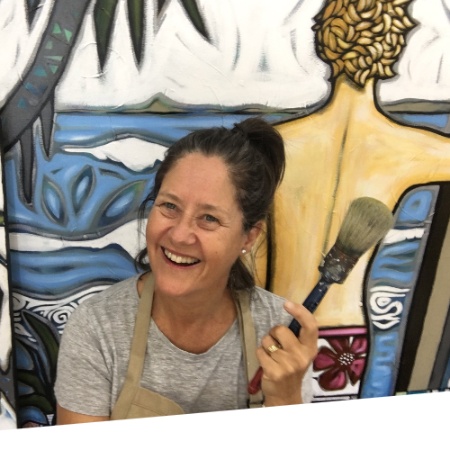 Sarah T.
8 days ago
artist
Jean C.
22 days ago
Previous
Previous