About
My first recollection of art in my life goes so far back as far as I can remember. A pad and pencil to draw were my best companions and I drew constantly.
There is a deeper connection to a path that includes art, creativity in so many forms, I love experimenting, using mediums, texture anything that creates art.
I mainly paint at night when all is quiet and I can immerse myself totally into this amazing meditation. The time flies and hours seem to last a minute while I paint and on average I am in front of the canvas or paper for no less than 30 hours a week(they are much more as time is a perception). It is always a surprise to step back and see what shows up on the canvas and I always love what is there for me it is pure magic and it gives me so much joy. I share with you not much more than just the image that you see, I share with you my inner journey, the power to allow this connection that takes me places and heals all in its way.
People' my surroundings and experiences inspire my art.
There is no planning the canvas just waits for the first brush stroke or pencil mark and then bliss happens.... there is no logical explanation to art other than a magical moment of merging of energies.....
Top Categories
Education
Claremont School of Art
David Giles School of art
Christine Hingston workshops
Ian De Souza - workshops
Exhibitions
Exhibitions in Italy & Australia
Influences
Influenced by art teachers of courses : Ian De Souza(freedom and flow) - Danilo Pravica (the ability to see beyond and dare )- Dreyfus Gates( the ability to see beyond a grid and see the face as geometry to freely paint a portrait) - David Giles (abstract as a form of freedom to be the canvas and merge with the brush strokes) Christine Hingston (inspiration and colour - texture and seeing a landscape) so many influences from artists who made art their mantra and lived to paint not merely to produce .
collector
Ingrid S.
6 days ago
artist
Susan C.
12 days ago
artist
Chrissie C.
7 days ago
artist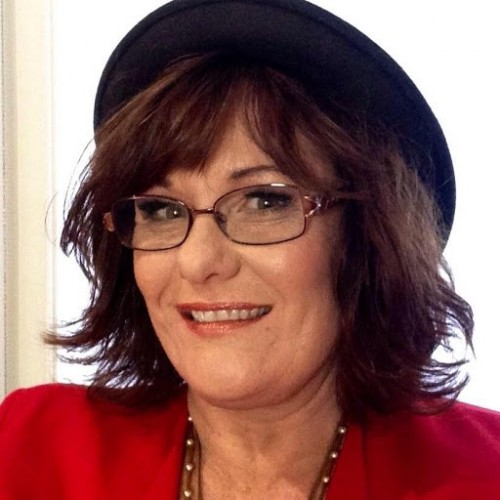 Lisa J.
1 day ago
artist
sandy h.
10 days ago
artist
Sarah S.
3 days ago
artist
Julius K.
9 days ago
artist
Melinda P.
3 days ago
artist
Kerry j.
2 days ago
collector
Felicity
5 days ago
artist
Colleen S.
8 days ago
artist
Robyn G.
2 days ago
Previous
Previous