About
Zoe's earliest artistic endeavours were writing her name on the walls of the family home in coloured crayon and then blaming it on her infant sister.
Drawing and painting has always been her favourite hobby and took any opportunity to create pieces that express personality and emotion.
In late 2015, with a final push from the above mentioned sister, she started a Facebook page to sell ready-made paintings as well as offering commissioned works.
In 2014, she entered her first competition piece 'The Descendant' in the Gallipoli Art Prize and has started selling her work at local markets.
Primarily using acrylic paint on canvas, Zoe tries to capture the personality of the person she is painting for and is always surprised when paintings take on a life of their own when they don't end up as expected.
Her painting is inspired from things she sees every day, whether it's a tree in a park or the colour of someone's clothing, knowing the work is done when standing in front of it with a smile on her face.
Not having a particular signature style, she enjoys the freedom of abstract painting as she is only bound by her imagination and due to recent requests, she is also practising the precision of painting landscape, animal and human forms.
Top Categories
Exhibitions
31cm (W) x 31cm (H)
Acrylic Paint
30cm (W) x 40cm (H)
Acrylic Paint
artist
Kerry j.
4 days ago
artist
Robyn G.
4 days ago
artist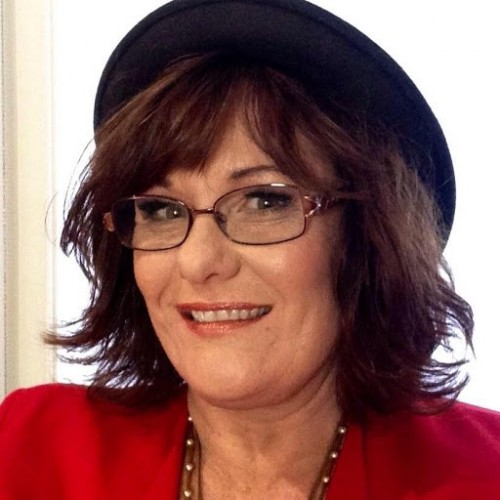 Lisa J.
4 days ago
artist
Eva J.
1 day ago
artist
Kaz B.
13 hours ago
artist
Sarah S.
5 days ago
collector
Jillian B.
19 hours ago
artist
Melinda P.
5 days ago
artist
Chrissie C.
9 days ago
collector
Ingrid S.
8 days ago
collector
Felicity
8 days ago
artist
Colleen S.
11 days ago
Previous
Previous