About
My art is about character.
Whether it be the characters of colour, the characters of texture or the characters from which my artworks are inspired, each creation takes on a personality of it's very own.
I want my artworks to provide stimulation, happiness and passion.
The evocation of emotions.
To brighten and enlighten.
I want them to add character, warmth and above all... soul.
Education
Kim is self taught (acrylic & mixed media) Artist and Surface Pattern Designer.
Born and raised in Western Sydney, Kim's love with art commenced at a very young age, although it wasn't until the birth of her second child, where Kim truly discovered her passion for art and design, merging a full time career as an artist and surface pattern designer with the creation of Zonkt Designs.
Many of Kim's custom artworks are used to create the base for surface pattern designs used on items such as homewares, apparel, jewellery and many others, including her very popular Leggings range #zonkthappypants.
Art you can (literally) wear!
Kim's motto in life is "FIND THE HAPPY" which shines through all her vibrant and joyous creations, in design and in life.
Custom artworks and surface pattern design enquiries are always welcome please send your enquiries to [email protected]
You can find more about Kim & Zonkt Designs via her website... www.zonkt.com.au
Influences
People | Emotions | Life | Colour | Nature | Flowers | Plants | Surroundings | Imagination
collector
Philippa B.
1 day ago
artist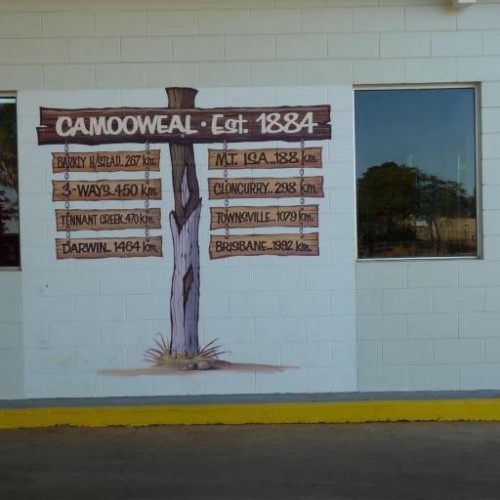 Virginia M.
3 days ago
artist
Hayley K.
12 days ago
collector
Lorraine C.
5 days ago
artist
Katherine A.
11 days ago
artist
Carolyn D.
9 days ago
collector
Carolyn R.
5 days ago
artist
Jeanette G.
13 days ago
artist
Laurie C.
7 days ago
artist
Mellissa R.
1 day ago
artist
Pip P.
7 days ago
collector
Tina K.
11 days ago
Previous
Previous