About
Studied architecture in 1960 and started painting the same year. I became more involved in art and began to work primarily on landscapes while living in Tasmania from the early 70's. I also studied sculpture and metal casting in Launceston and assisted Stephen Walker in his foundry for a short time. I have exhibited both paintings and sculpture in Australia and overseas and represented in various private collections.
I paint what I feel, not necessarily what I see.
I'm not overly fond of pretty pictures.
I want the viewer to be drawn into my pictures - love them or not !
Top Categories
Education
Graduated from St. Virgil's College in Hobart and studied architecture while working in a local architectural practice. Studied sculpture in Launceston and worked mainly with cast metal. While still in Hobart I was commissioned to complete a 2100 high cast bronze corpus of Christ on the cross placed on the reredos wall of the church.
Exhibitions
I have had exhibitions in Hobart, Papua New Guinea and while in Launceston was a member of the Tasmanian Independent Artists and exhibited both my paintings and sculpture..
Influences
British sculptor Michael Ayrton, sculptor Stephan Walker, painters John Olson, Fred Williams, John R Walker - but more recently I have been influenced by a Syrian artist Aoud and an Australian painter Elizabeth Cummings.
artist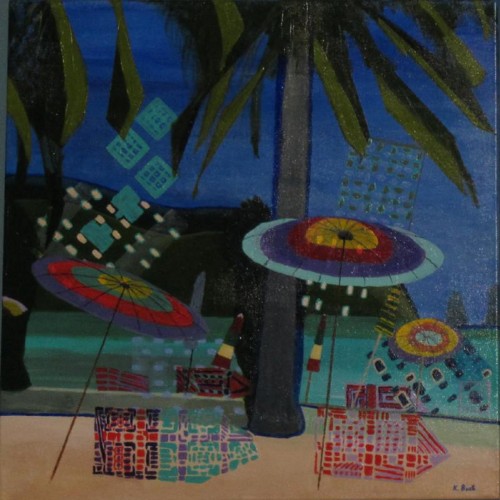 Kathy B.
5 days ago
artist
Julie S.
5 days ago
artist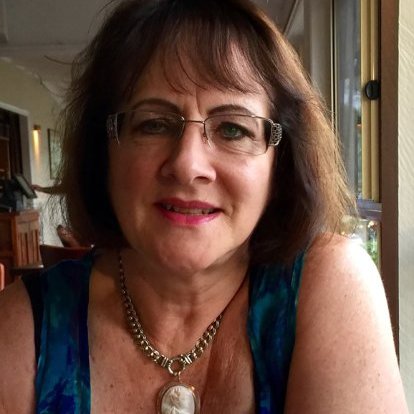 Gayle R.
6 days ago
artist
Daniele L.
3 days ago
artist
Christine S.
3 days ago
artist
Tim G.
5 days ago
artist
HSIN L.
7 days ago
artist
Margaret (.
18 hours ago
artist
Tracey B.
1 day ago
collector
Andrea D.
1 day ago
artist
Natasha J.
1 day ago
collector
Rebecca F.
2 days ago
Previous
Previous