About
Belinda Alcevski was born and is based in Newcastle, NSW, Australia. Her art making practice involves; painting, video installation, film and digital photography. Previously Studying Fine Art at Manchester Metropolitan University, Manchester United Kingdom, currently in her final year of Bachelor of Fine Art at The University of Newcastle.
Education
University of Newcastle, Newcastle NSW Australia 2013-2015
Manchester Metropolitan University , Manchester United Kingdom 2015
Exhibitions
2014 Watt Space Gallery
2015 Shadow Form, Alchemy Art Space
2015 Liminal, Newcastle University
2016 RAW Signature Artists, Newcastle, The Central
Influences
The Human body and the environment
collector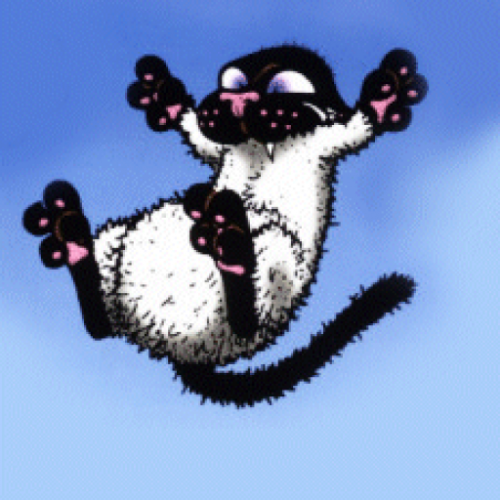 Nicole W.
17 days ago
artist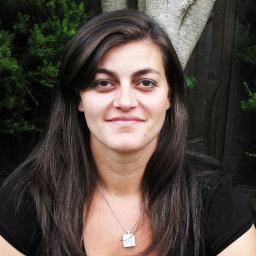 Anna P.
6 days ago
artist
Jennifer P.
23 hours ago
artist

Jillian C.
4 days ago
artist
Petra V.
1 day ago
artist
sam p.
2 days ago
artist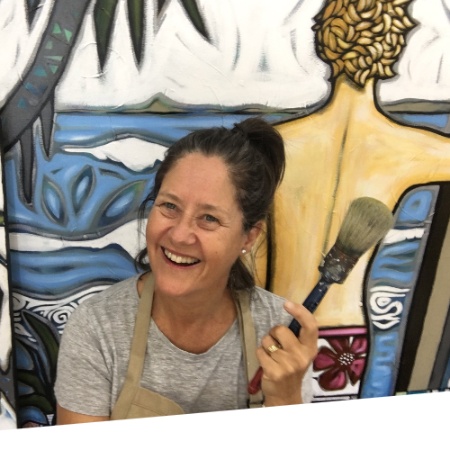 Sarah T.
4 days ago
artist
Terry M.
17 days ago
artist
Vicki R.
21 days ago
artist
Max B.
5 days ago
collector
Lisa D.
13 days ago
artist
Jean C.
19 days ago
Previous
Previous