About
Bev Plowman is a contemporary artist from Melbourne with a distinctive impressionist style. She grew up in the Dandenongs and now resides in Essendon where she has a studio.She specialises in mosaics, painting and sculptures.Recently she has had some large mosaic commissions with Mirvac, Lions, and The Royal Children's Hospital.She has loved Impressionist art especially Monet and his study of light and movement.She creates mosaics and paintings that are made with simple impressionistic marks to create a feeling. They are calm and reflective. She has been experimenting with mark making in it's simplest form to create a feeling of water in her paintings and ceramic mosaics. Light at different times of the day also affect a feel of a painting this is also an area that is being explored in her works. She also takes abstract landscapes that are soft and dreamlike. Bev also has created many commissioned beach scenes with children and dogs.She creates sculptures in clay, bronze and mosaic.
Top Categories
Education
Diploma Teaching Primary -Art Major -University of Melbourne
Graduate Diploma Early years- Universtity of Melbourne
Sculpture Nyora Gallery
Exhibitions
2015 Bundoora Homestead Gallery -Andamento
2015 Sydney MAANZ Nationall Exhibition
2015 Montsalvat
2014 Hawthorn Town Hall Gallery
2013 Bundoora Hometead Gallery
2008 BSG Gallery Fitzroy- Reflections
Press
Mosaique Magazine Volume 11 2016
http://www.essendonterrace.com.au/new-mural-by-bev-plowman/
http://www.mvcc.vic.gov.au/~/media/Files/Strategic%20Planning/Heritage/Draft%20Moonee%20Valley%20Thematic%20Environmental%20History/MVCC%20TEH%20FINAL%202012%20%20with%20cover_Part5.pdf
Influences
collector
Ingrid S.
9 days ago
collector
Felicity
8 days ago
artist
Eva J.
3 days ago
artist
Sarah S.
6 days ago
collector
Jillian B.
1 day ago
artist
Kerry j.
5 days ago
artist
Chrissie C.
10 days ago
artist
Melinda P.
6 days ago
artist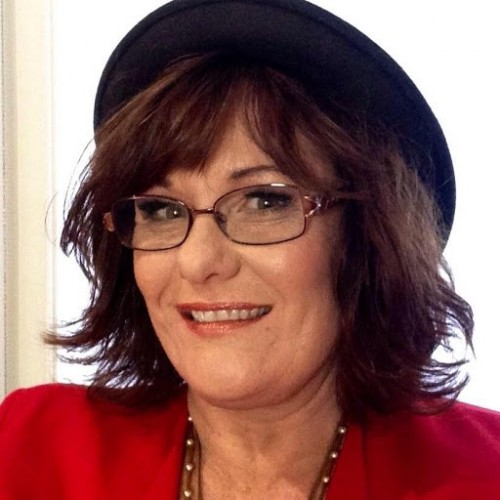 Lisa J.
4 days ago
artist
Robyn G.
5 days ago
artist
Kaz B.
1 day ago
artist
Colleen S.
11 days ago
Previous
Previous