About
Biography:I have worked as a Graphic Artist most of my working life in the publications industry with Fairfax's and News limited. My area of expertise were illustration and information graphics relating to the hard breaking news stories. General newspaper layout design and production overflowing into the digital online publications area also utilized my skill set. I also worked as a technical visualiser graphic designer for BHP in the petroleum industry and was heavily involved in the development of the Timor Sea. My employment background has had a huge impact on my art and the way I view the world. In the early 70ties I studied Fine Art at Preston Institute of Technology Melbourne and have always had a very keen interest in painting and fine art. Now I paint full time. I paint pictures about Australia and my own personal narrative and try to visualize this magnificent country in a different way. I feel that there is so much subject matter that has not been painted. I really on the use of the metaphor to suggest the viewer try and look beyond the traditional landscape and venture into the landscape of the mind. Hence, the paintings are of the surrealist nature. The interpretation of dreams and mans relationship with the metaphysical landscape. The food chain and the harshness and beauty of the great Australian outback with emphasizes on my own personnel narrative.
Top Categories
Education
Diploma in Fine Art Preston Institute of Technology. 1975
Diploma in Computer Graphics RMIT. 2002
Exhibitions
Mission to Seafarers Exhibition 2015
Press
The Age
Today" London UK"
The Mirror group of news papers. The European "London UK"
Times .." educational supplements"
British Press Association
ABC & SBS
Influences
American abstract expressionists
artist
Melinda P.
2 days ago
artist
Susan C.
11 days ago
artist
Sarah S.
2 days ago
artist
Robyn G.
1 day ago
artist
Kerry j.
1 day ago
artist
Julius K.
9 days ago
artist
sandy h.
9 days ago
artist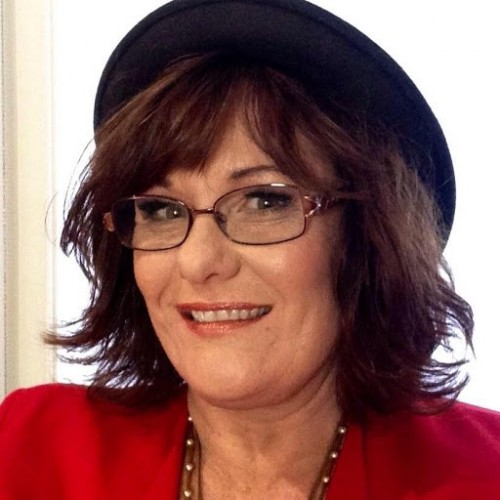 Lisa J.
11 hours ago
artist
Chrissie C.
6 days ago
artist
Colleen S.
7 days ago
collector
Felicity
4 days ago
collector
Ingrid S.
5 days ago
Previous
Previous