About
Neda Farrahi was born in 1978, Tehran, Iran. She has a Bachelor of Computer Software Engineering and a Masters in Entrepreneurship Management. Neda is an emerging artist with a long standing passion of Visual Arts and in 2005 pursued her love of painting at Kamalolmolk College of Art in Tehran. She has since studied under various famous artists and continued her art education at the Art Faculty of Tehran University. Since 2011 she has participated in several group exhibitions in well-known art galleries in Tehran, Sydney, New York City and Rome. After immigrating to Australia in 2012 she has participated in group shows and art competitions, she was the winner of People's Choice in Oxford Art Festival 2012 and a SeeMe featured artist.Neda has exhibited her artworks in Space Gallery in New York City in 2013 and her works is also featured in a group exhibition in Palazzo Velli Gallry -Rome called" The Kangaroo visit" in November 2015.
Neda is now as Visual artist studio resident 2018 is exploring her artistic practice and develop individual project at Blacktown's Main Street art studios.
Top Categories
Education
Master in Entrepreneurship Management
Bachelor in Computer software engineering
Portrait Painting certificate
photography certificate
Exhibitions
July 2018 till now Black town Main street visual artist studio in residence
May 2016 Gallery 504,Fragmented Group Exhibition, St Leonard, Sydney,Australia
November 2015, The Kangaroo Visit Group exhibition,Palazzo Velli Gallery, Rome, Italy
September 2015, In Transit Group Exhibition, Gallery 107 Project , Redfern, Sydney,Australia
September 2013, SeeMe Featured artists group show, Space Gallery, N.Y.C., U.S.A.
35cm (W) x 46cm (H)
Mixed Media
71cm (W) x 76cm (H)
Mixed Media
artist
Tracey B.
5 days ago
collector
Andrea D.
5 days ago
artist
Julie S.
9 days ago
artist
Daniele L.
7 days ago
artist
Tim G.
9 days ago
artist
Christine S.
7 days ago
artist
Natasha J.
5 days ago
collector
Rebecca F.
6 days ago
artist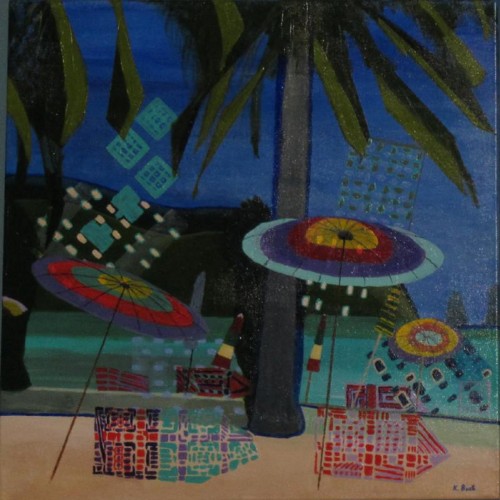 Kathy B.
9 days ago
collector
Kath P.
3 days ago
artist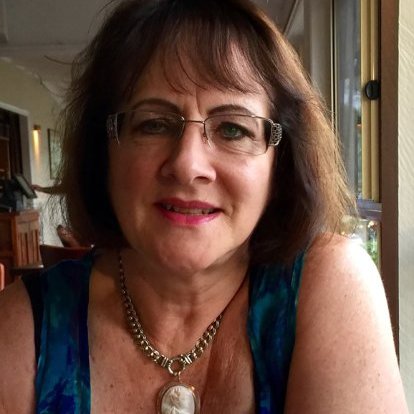 Gayle R.
10 days ago
artist
Margaret (.
5 days ago
Previous
Previous