About
Roger Parkinson is an award winning artist with a passion for the beauty of the Australian landscapes' among which he has lived and loved.He is sensitive to the changing colours and hues of the environment' particularly the sunrises and sunsets.This is evident in his skyscape renditions.With Roger's work' he captures the sheer brilliance of colour' design and mood' creating an exciting impact of portrayal. Oil and pastel are his favoutite mediums.
Education
Exhibitions
1998 Stanthorpe Wine Centre
1998 Red Hill Hang-Ups Gallery
1999 De Wards Fine Art Gallery
2000 Stanthorpe Wine Centre
2001 Liberal Party of Australia
2012 Maria Peride Gallery
2003 Twin Waters Gallery
2006 Caloundra Regional Art Gallery
2012 Jumpers and Jazz Festival' Warwick
Press
Gilding Arts Horizons Southern Star Newspaper
Thoughtful Landscapes' Brisbane News
The Free Times' Warwick
Influences
Roger has studied the history and techniques of many great artists' which has influenced his work to date and so his style has evolved into a contemporary outlook on the Australian landscape.
Roger has private and corporate collections throughout Australia' New Zealand' Canada' U.S.A.'Japan ' Austria' Germany and the U.K.
Roger has been represented by Dewards Fine Art Gallery' Hang-Ups Gallery' Red Hill' Horizons Gallery' Gold Room' Brisbane Airport' and galleries in Toowoomba' Maleny' Tamborine' Ipswich and Gold Coast.
Roger has taught classes with pastel as a medium' and has provided services for judging exhibitions.
artist
Pip P.
6 days ago
collector
Lorraine C.
4 days ago
artist
Jeanette G.
12 days ago
artist
Laurie C.
6 days ago
artist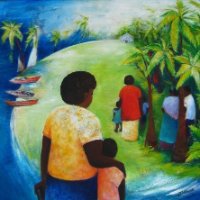 Glenise C.
12 days ago
collector
Carolyn R.
4 days ago
artist
Sandy W.
14 days ago
artist
Carolyn D.
8 days ago
artist
Hayley K.
11 days ago
artist
Katherine A.
10 days ago
artist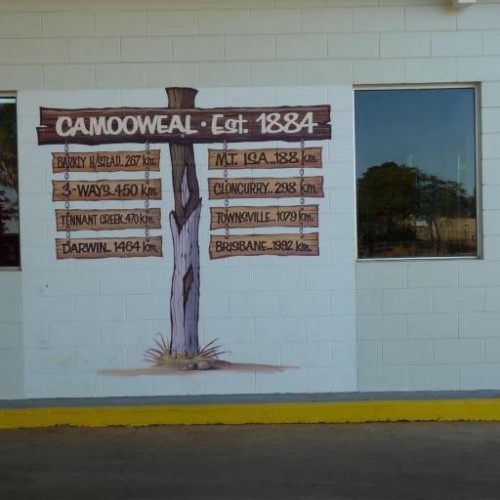 Virginia M.
2 days ago
collector
Tina K.
10 days ago
Previous
Previous