About
I am a largely self taught artist, working in acrylic and mixed media. I like to paint fast, allowing the painting to declare itself as I go. I mostly use a limited palette but am experimenting with color, style and composition.Through art I hope to better understand the human experience: how we relate to each other, to our environment, to our selves. I also use art to consider issues of importance to me: All artwork has the capacity to be political, some pieces more overtly than others. In 2018 I am developing some new styles and themes based around people's interactions and their unique stories. They will incorporate the use of scraps, symbols, words and remnants together with colour, light and shade to evoke a response form the viewer. In November 2018 I will take up an Artist-in -Residence program at Chateau d'Orqueveaux in France.
Education
MBBS Monash University MPH UNSW
Exhibitions
Solo exhibition: Nausea in my arm, G3 Artspace, Parkdale
Group exhibitions: Linden Gallery Postcard show, Belle Arti Prize, Cambridge Studio Gallery "Who's looking at you" Portrait Prize (finalist) 2017 and 2018; A4 Art Australia Exhibition, Beaumaris Art Group Members Exhibition, MESAC Marine Easel Exhibition, Kingston Arts Centre Artz Blitz, No Vacancy Gallery 'Meanderings in visual language' , Brunswick Street Gallery, Fitzroy: 'Landscapes Reflected' , Birds Gallery, Kew 'At Home', Georges River Art Prize (finalist) 2017, Cambridge Studio Gallery Life Abstracted (finallist) 2017, Hall and Wilcox Art exhibition "Diversity" 2018
Art Lounge Featured Artist: Cambridge Studio Gallery 2018
Art residency at Chateau Orquevaux, France, Nov 2018
Press
https://bluethumb.com.au/blog/artists/10-emerging-australian-portrait-artists/
https://www.chateauorquevaux.com/artist-residence
Influences
In my day to day work I am privileged to see people at some of their most vulnerable moments: facing disease and death, welcoming a new born child, grappling with dementia, crippled by anxiety, overwhelmed with the kindness of carers , tormented by the voices of psychosis. The nuances and variations in human reactions to self, to other and to our environment fascinates me and inspires my art. I hope to demystify, to reduce stigma and to better understand and empathise with this life, this shared humanity. My art works are available for sale here on Bluethumb.
artist
Hayley K.
11 days ago
artist
Jeanette G.
12 days ago
artist
Katherine A.
10 days ago
collector
Tina K.
10 days ago
collector
Carolyn R.
4 days ago
artist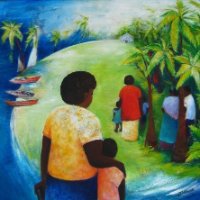 Glenise C.
12 days ago
artist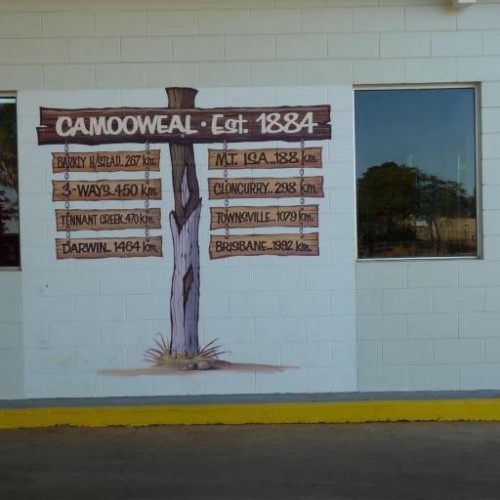 Virginia M.
1 day ago
artist
Sandy W.
14 days ago
artist
Pip P.
5 days ago
collector
Lorraine C.
4 days ago
artist
Carolyn D.
7 days ago
artist
Laurie C.
6 days ago
Previous
Previous