About
I learnt to paint in my late teens due to nefarious reasons, perhaps inspired by the tv show Lovejoy or the movie How to Steal a Million. Due to the constraints or deterrents of civility and or the law I gave up painting for nearly 20 plus years.
In the past few years as a photographer I created several unattributed paintings for licensing through stock image libraries. Those paintings have been sold to over 30000 businesses and individuals under licence and as such have been produced into homewares such as giclee prints worldwide.
Under the insistence of my wife I produced an artwork recently for an art prize with a theme relating to same sex marriage and since have been obsessed with learning and trying to conquer a new medium of acrylic paints.
Most notably I have been selected as a finalist for Australia's most prestigious art prize the Doug Moran National Portrait Prize.
I am currently illustrating a children's picture book titled Mars in the Outback #marsintheoutback which deals with discrimination and bullying and other issues related through a domestic blue budgie trying to join a wild flock of budgies.
In 2019 I will be painting a series of self portrait of an expressive surreal nature for exhibition. I will also be painting realist portraits of identities.
As an emerging fine artist I represent a great opportunity for collection.
collector
Philippa B.
3 days ago
artist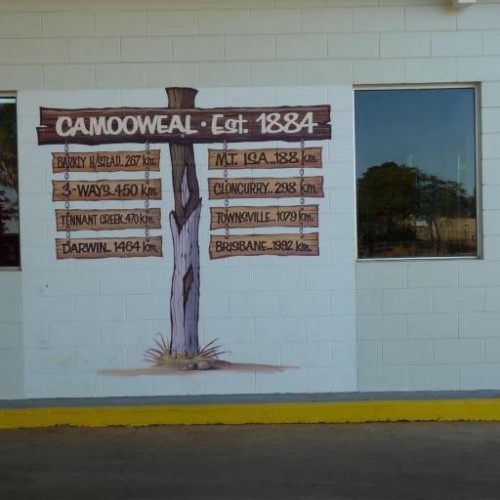 Virginia M.
5 days ago
artist
Katherine A.
13 days ago
artist
Karen F.
2 days ago
collector
Lorraine C.
7 days ago
artist
Mellissa R.
3 days ago
artist
Laurie C.
9 days ago
artist
Pip P.
9 days ago
artist
Carolyn D.
11 days ago
collector
Tina K.
13 days ago
collector
Carolyn R.
7 days ago
artist
Irina R.
2 days ago
Previous
Previous