About
I grew up as a street artist' I was always so infatuated with big scale characters and abstract pieces. I ventured into art early and can't remember a time in my life where I didn't have a crayon pencil pen marker spray can brush or roller in my hand. I started my own business Acid Inks Trip Art in 2012 and to date I have sold over 300 canvases' the majority of them commission jobs. I was born and raised in Brisbane but I travel alot which helps me open my mind to new styles and techniques.
Education
2015 SAE - Bachelors in Film (Production)
2014 SouthBank Institute Diploma Animation
2012 MSIT - Diploma in Media
Exhibitions
2015 Trip and Pop Art Exhibition by Acid Inks
2014 Battle of the Bands Rics Live Graffiti Wall
2013 RawArtist Brisbane
Press
Featured on My House Rules - Canvas " Eroticism"
Influences
Artist from all over the globe and Life.
artist
Terry M.
18 days ago
collector
Lisa D.
13 days ago
artist
Petra V.
2 days ago
artist
Jean C.
19 days ago
artist
sam p.
3 days ago
artist

Jillian C.
5 days ago
artist
Jennifer P.
1 day ago
artist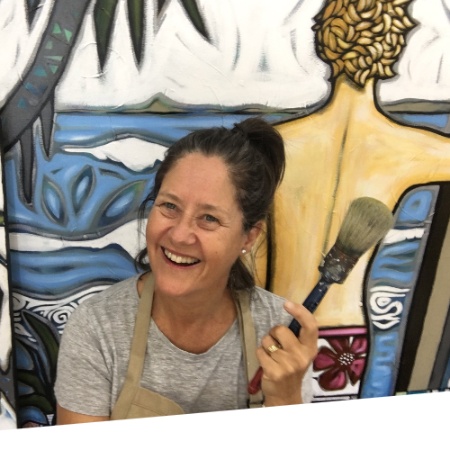 Sarah T.
5 days ago
artist
Max B.
6 days ago
artist
Vicki R.
22 days ago
artist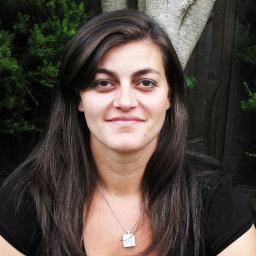 Anna P.
7 days ago
collector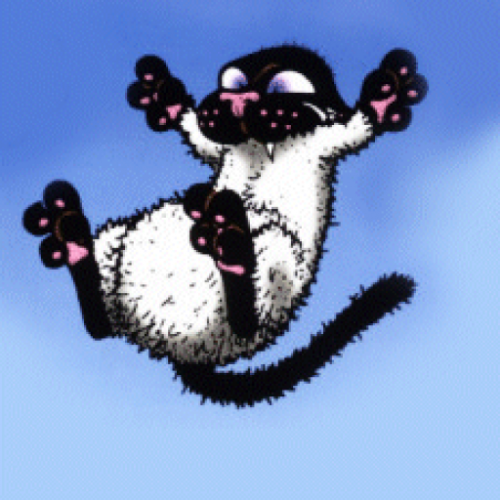 Nicole W.
18 days ago
Previous
Previous